Blog posts Radek Cepelak
The newest blog post of weddings.
By accepting you will be accessing a service provided by a third-party external to https://www.radekcepelak.com/
Prewedding photography of Kung & Nat in Prague
That day was a really quiet morning in Prague. Kung and Nat are such romantic on photos, which I always like - it gives photographies emotions and all it needs. No extra words needed here just look at the photos they tell everything.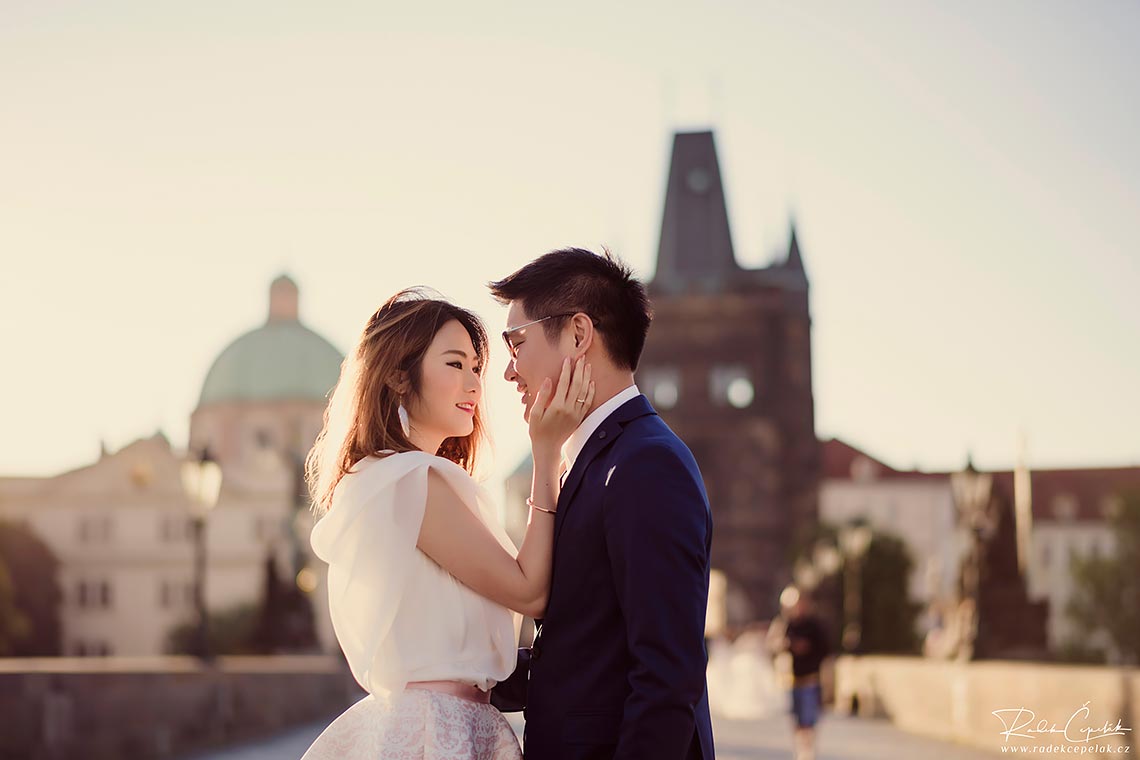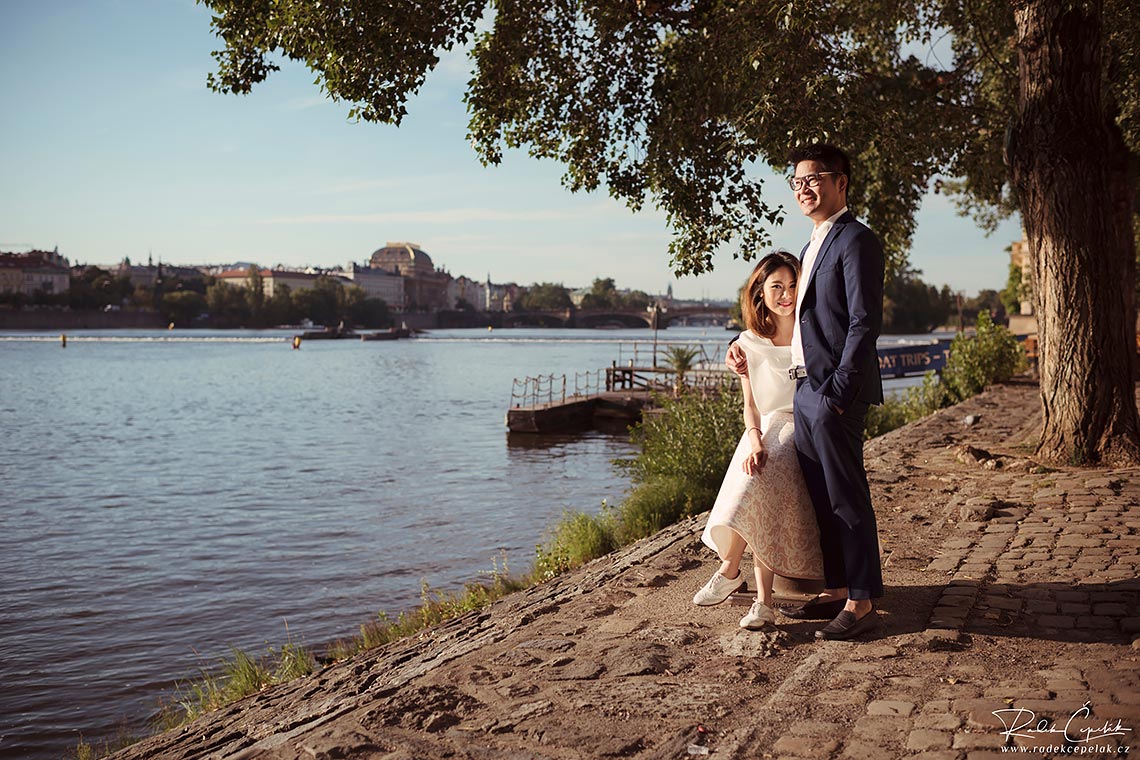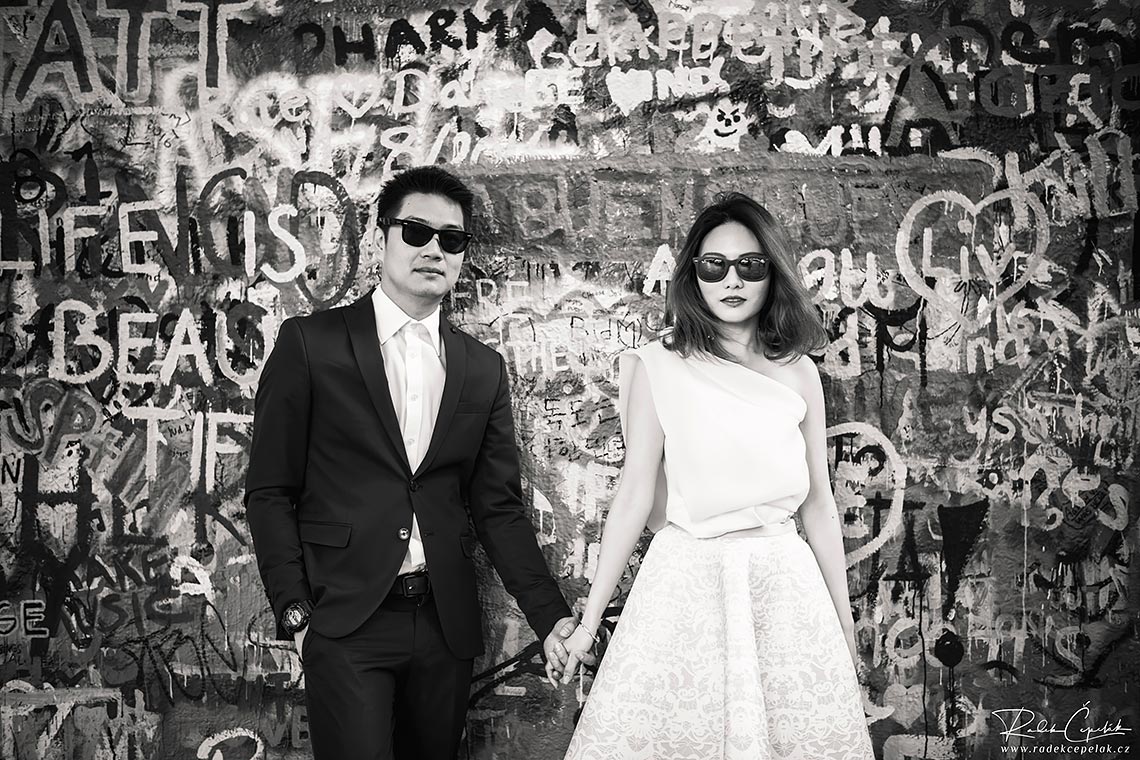 And here are some final prints for wedding.
Related Posts