Blog posts Radek Cepelak
The newest blog post of weddings.
By accepting you will be accessing a service provided by a third-party external to https://www.radekcepelak.com/
Wedding of Michaela and David in The Old Town Hall tower in Prague
I have never met a couple who had so many unexpected problems with a wedding like Michaela and David. They had to find a new place for the wedding reception a month before wedding, find a new make-up artist two days before wedding and ordered historical tram trip for guests was shortened to half time. There isn't much to do in these moments, you have to deal with the situation and find other solutions. But everything was perfect at the end and the wedding was really nice. Michaela and David rent an amazing vintage car BMW 501, which I can really recommend for a wedding.
Date of wedding: 25th June 2016
Wedding ceremony: Old Town Hall in Prague
Wedding reception: Host restaurant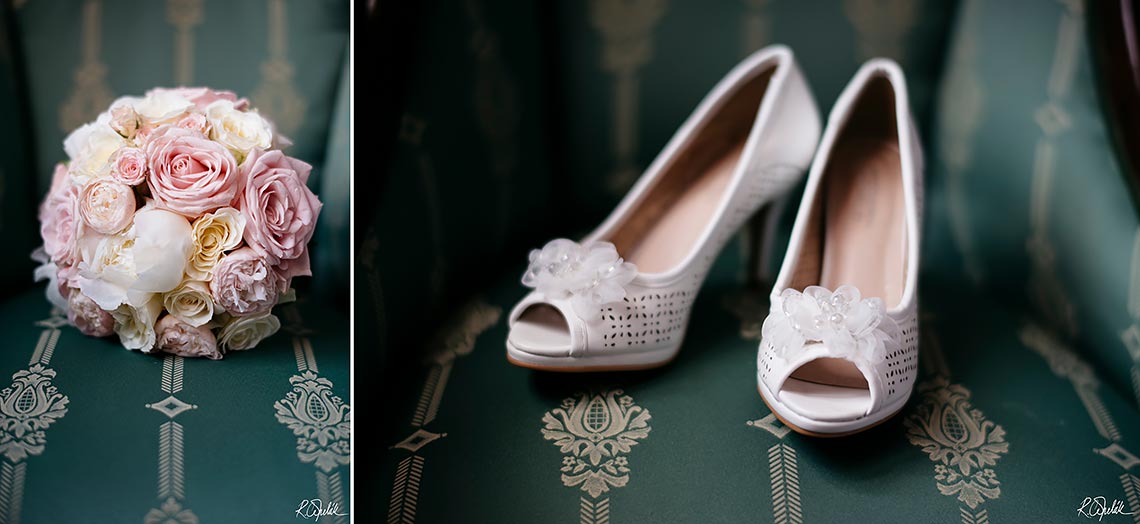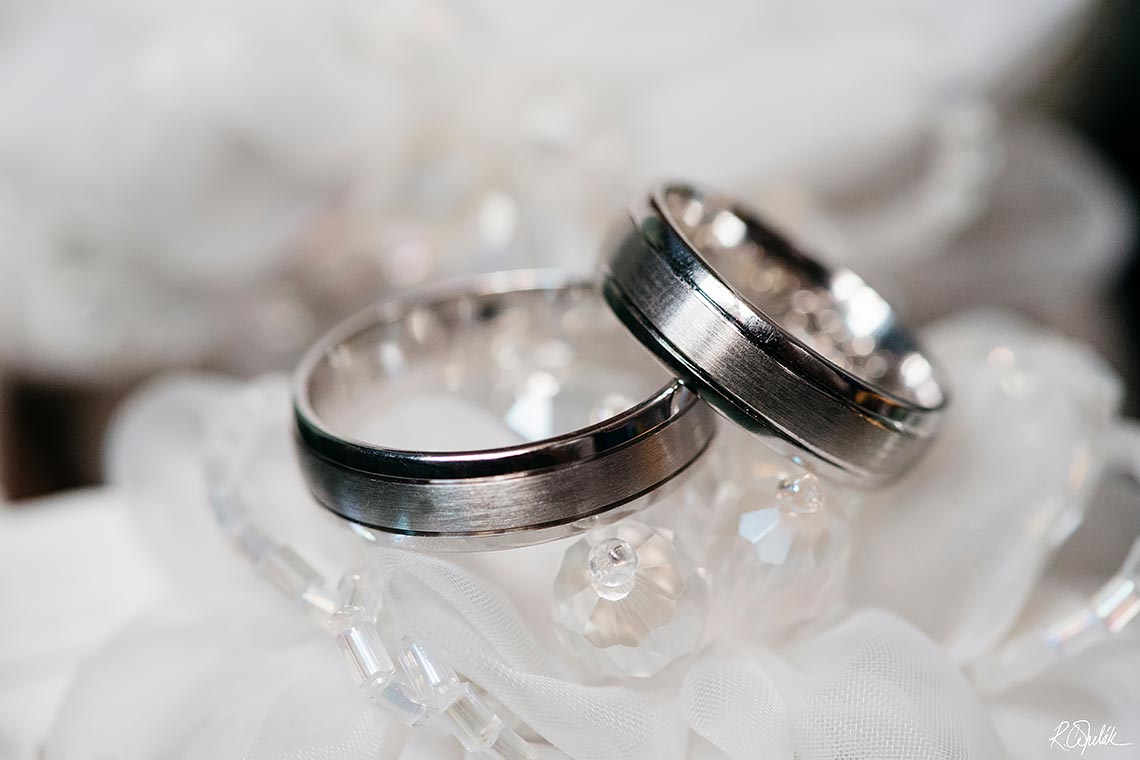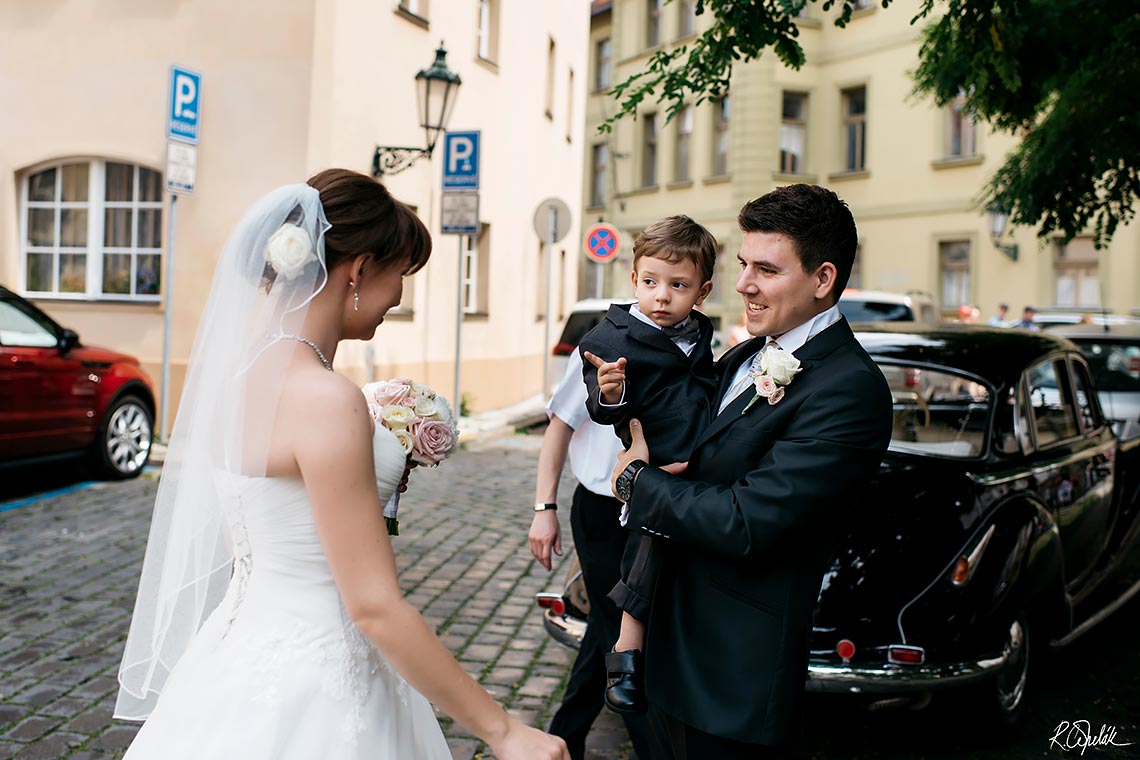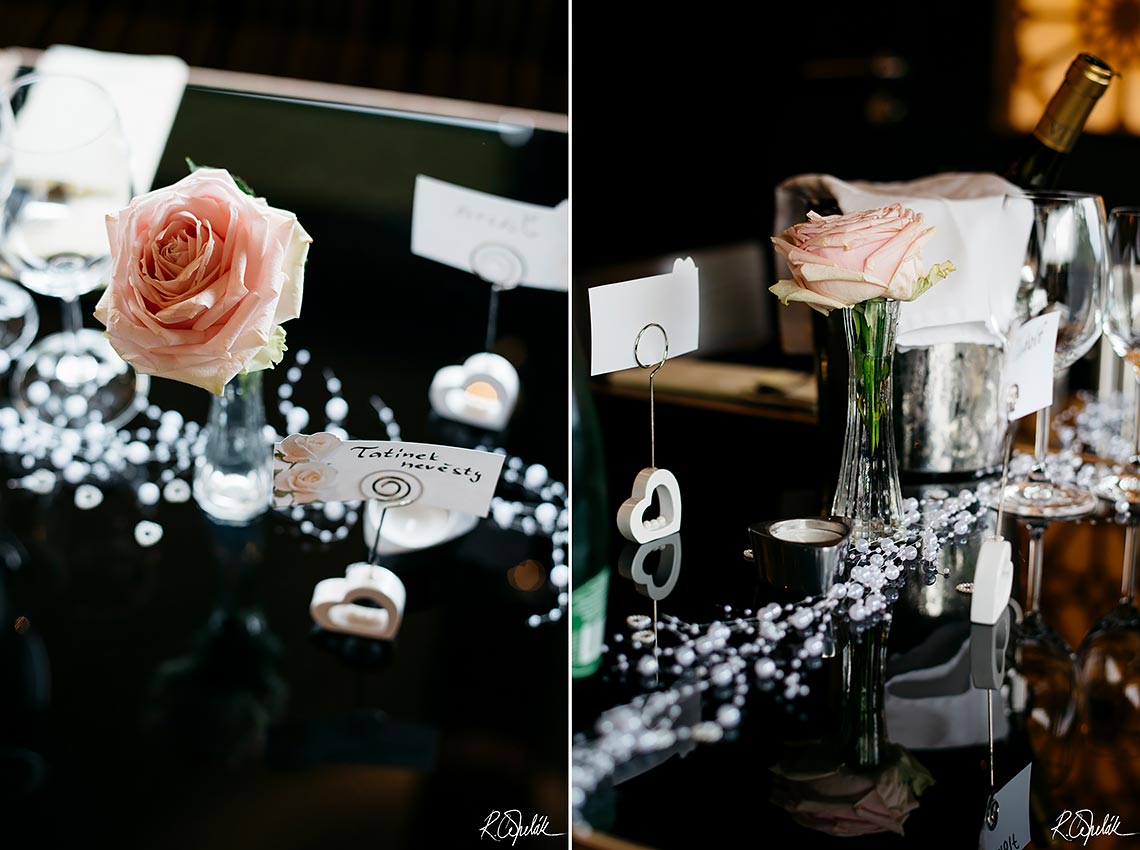 Related Posts