Malaysian-Algerian wedding in Mandarin Oriental hotel in Prague
For me the epic wedding of Reneé from Malaysia and Djamel from Algeria started with the morning preparations. Where for a few moments of photography only the cameraman and I looked at each other and smiled because we were getting not-so-ordinary moments in the viewfinders. It just flashed through my head that I'll probably run out of space on the cards today, I basically didn't let my finger off the trigger. Of course, the cards didn't run out, but there were really a lot of photos of such great moments.
However it does not happen to you at every wedding that you photograph three ceremonies. Reneé and Djamel actually had 4 ceremonies - a regular ceremony at the office a few days before the wedding, as we know it from Czech weddings. During the wedding day they had a symbolic ceremony in the garden of the Mandarin Oriental Hotel in Prague and a Chinese and Algerian ceremony in the lounge of the mentioned hotel. After the wedding reception an incredible party started which lasted until midnight. Two days after the wedding I met with Reneé and Djamel for a wedding photo shoot in Prague. We took several portrait photos near Prague Castle and the bank of the Vltava River.
Wedding venue: Mandarin Oriental Prague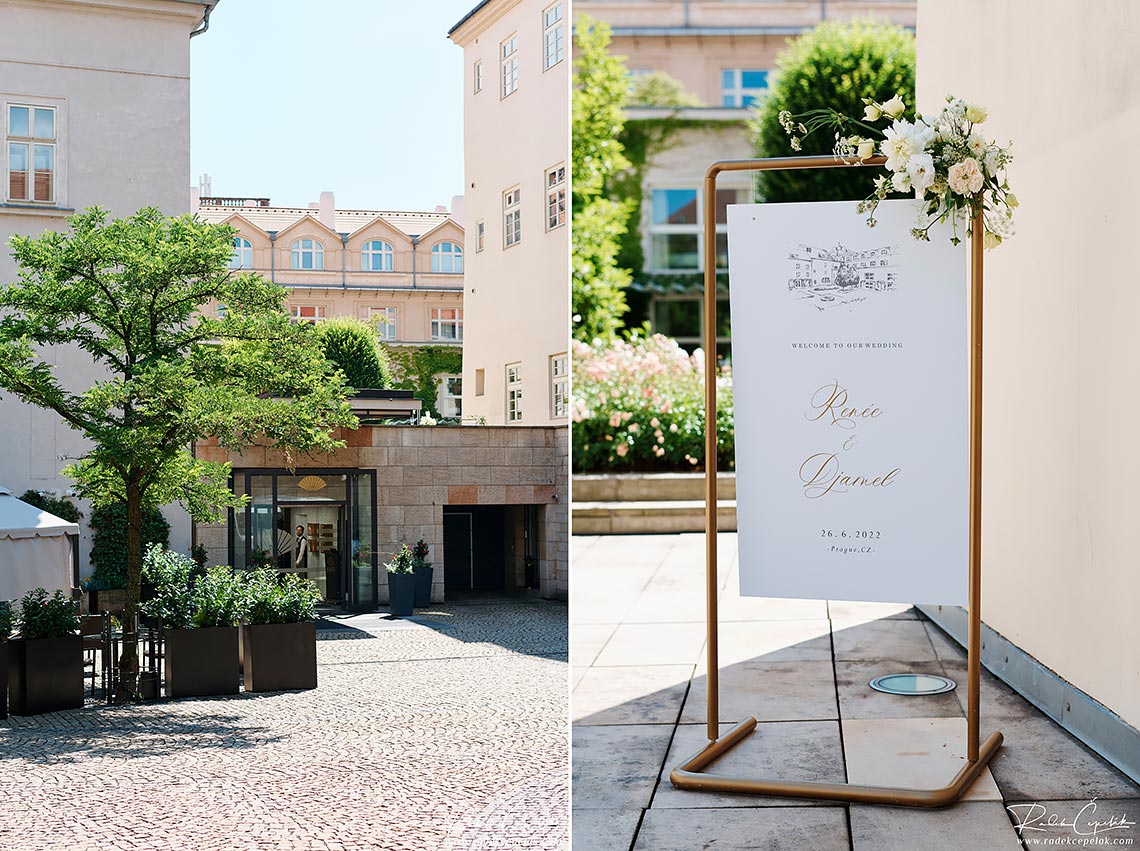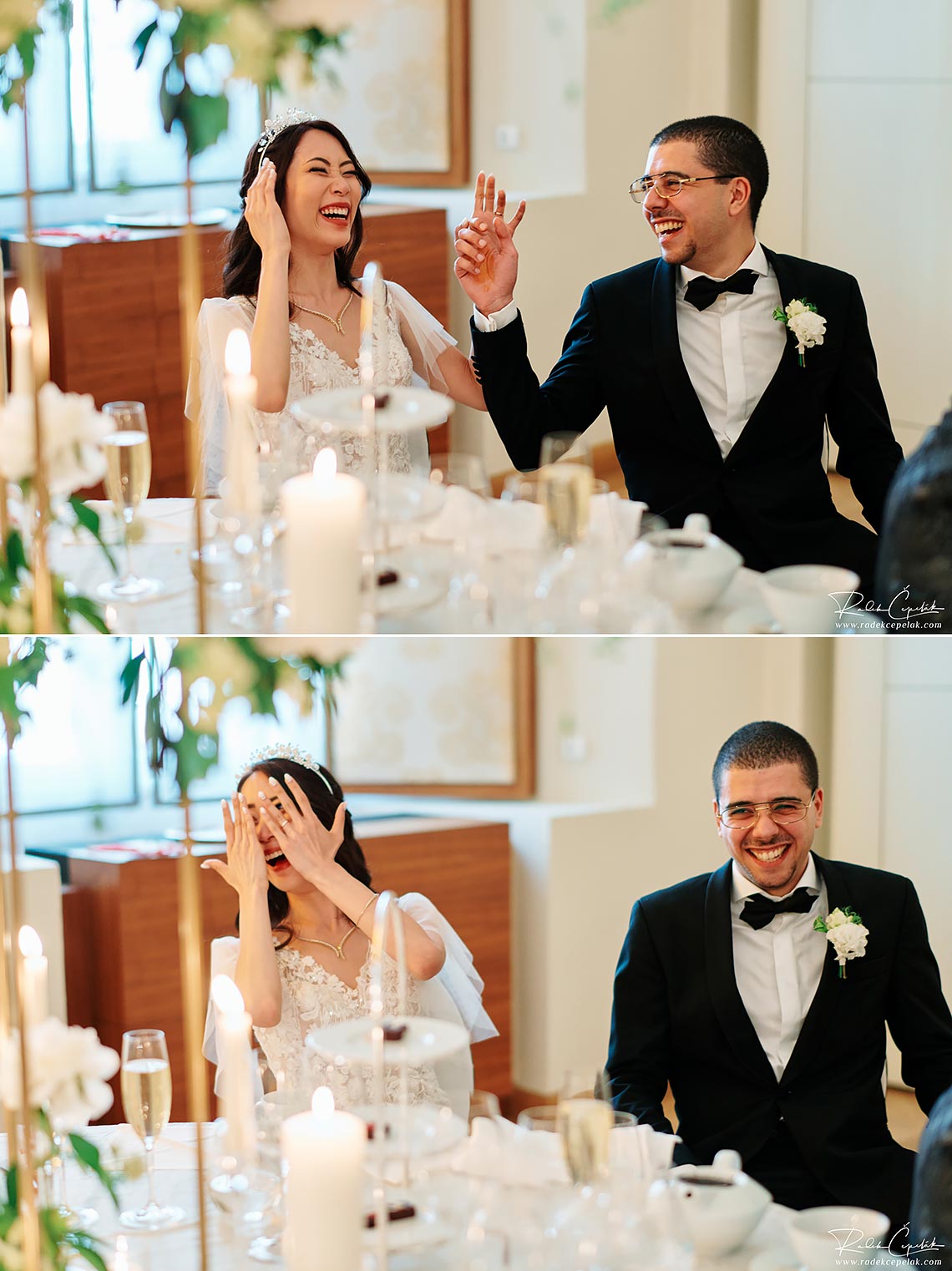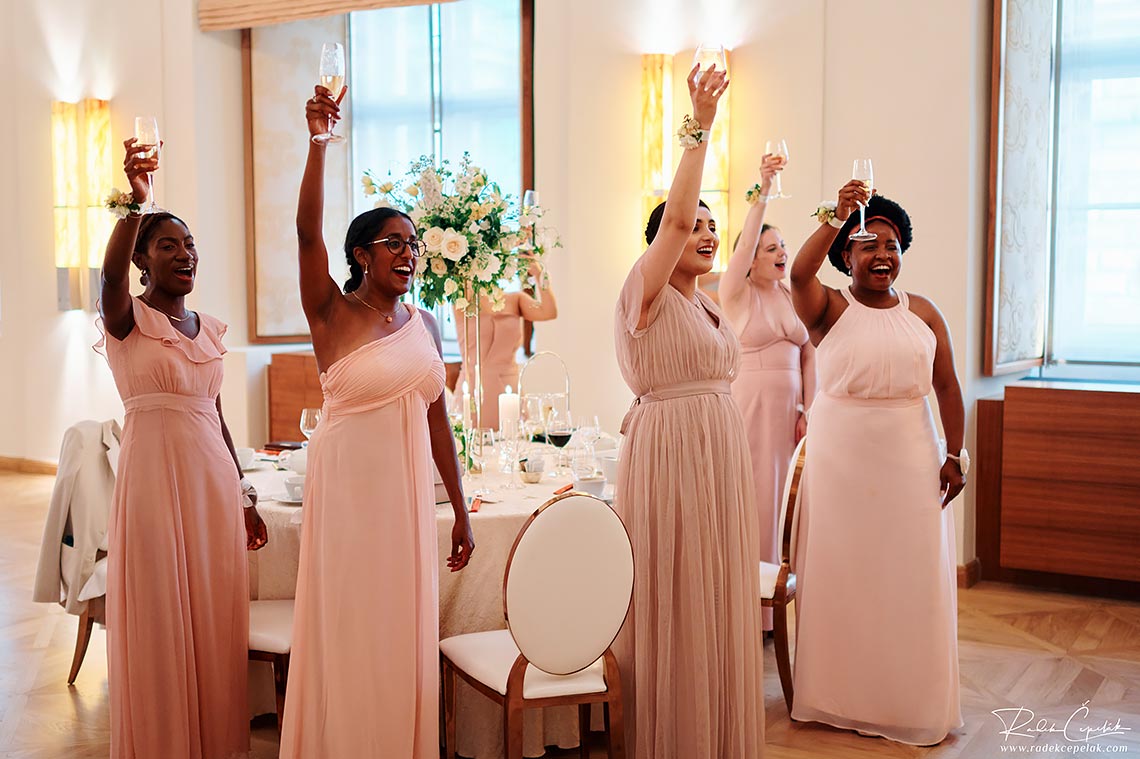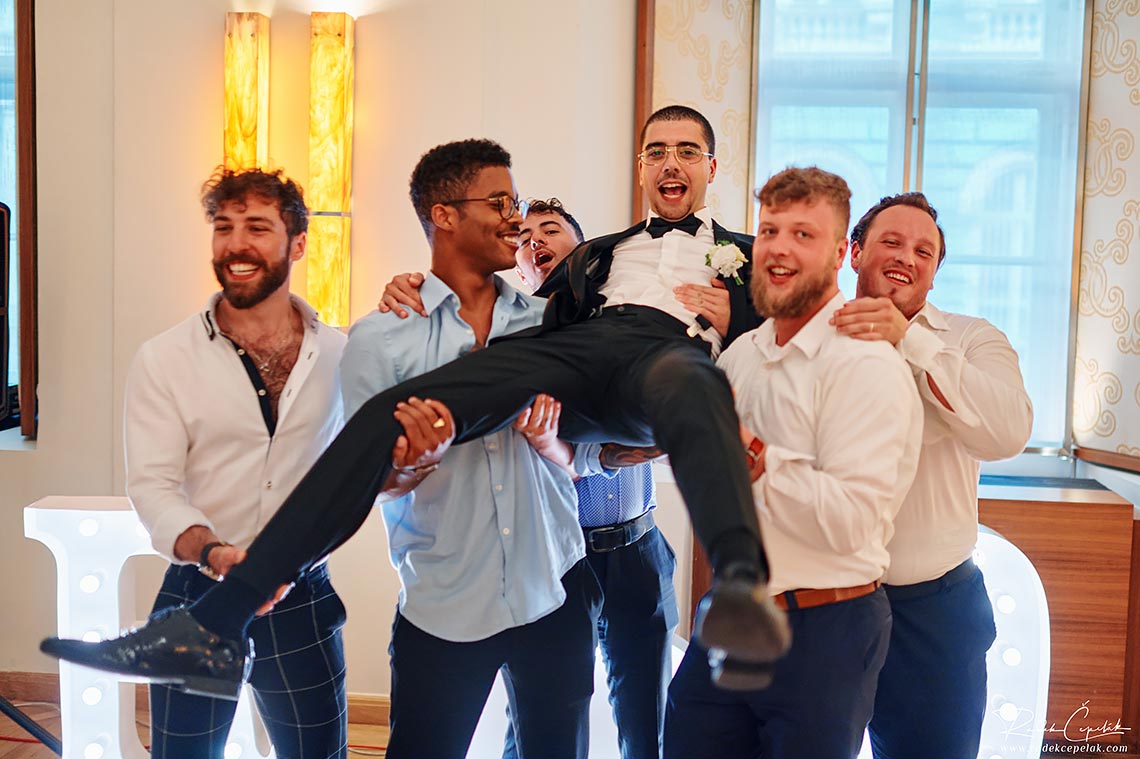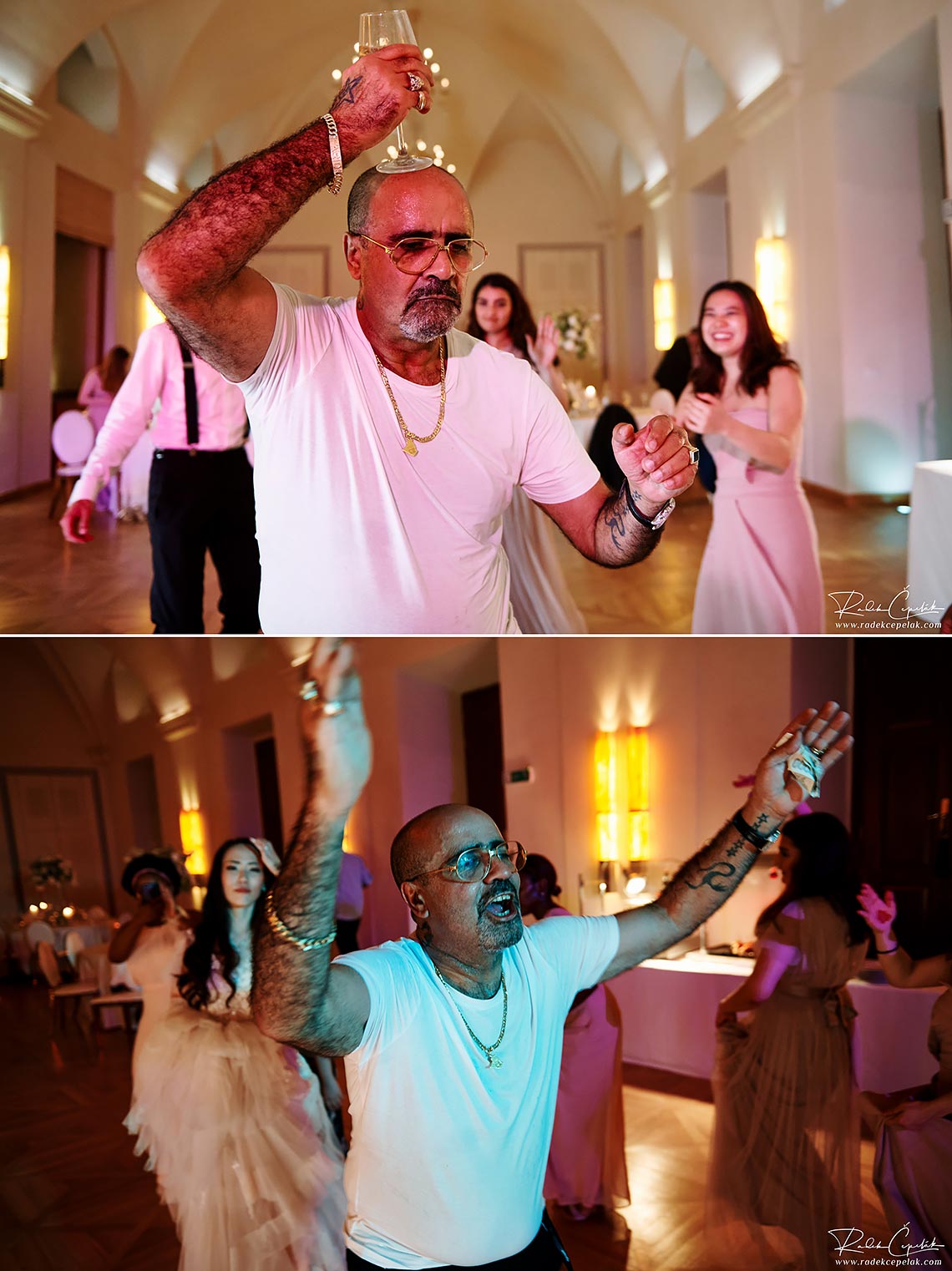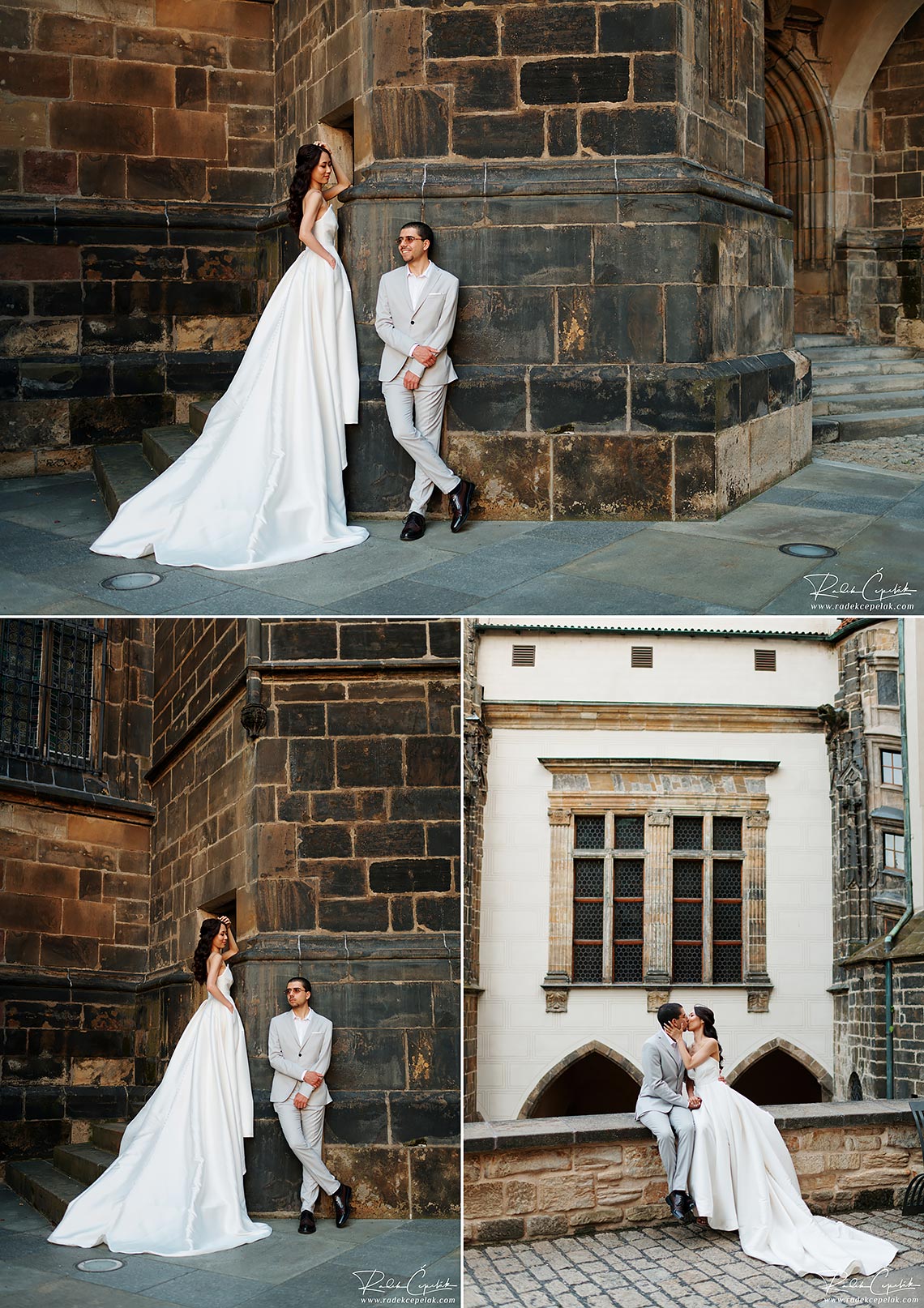 Stay Informed
When you subscribe to the blog, we will send you an e-mail when there are new updates on the site so you wouldn't miss them.