Blog posts Radek Cepelak
The newest blog post of weddings.
By accepting you will be accessing a service provided by a third-party external to https://www.radekcepelak.com/
Wedding at mill Hodejovice, Czech-French wedding with VW Beatle
Wedding of Adela and Jimi is one of my favourite of 2019 at mill Hodejovice. Bride with groom and all the guests enjoyed each moment. Atmosphere was full of emotions since beginning till the end. Everywhere I looked I see happy people with smile on their faces. And extra bonus was VW Beatle which we used for a lot of wedding photos.
Wedding venue: Mill Hodejovice
Wedding date: 10th August 2019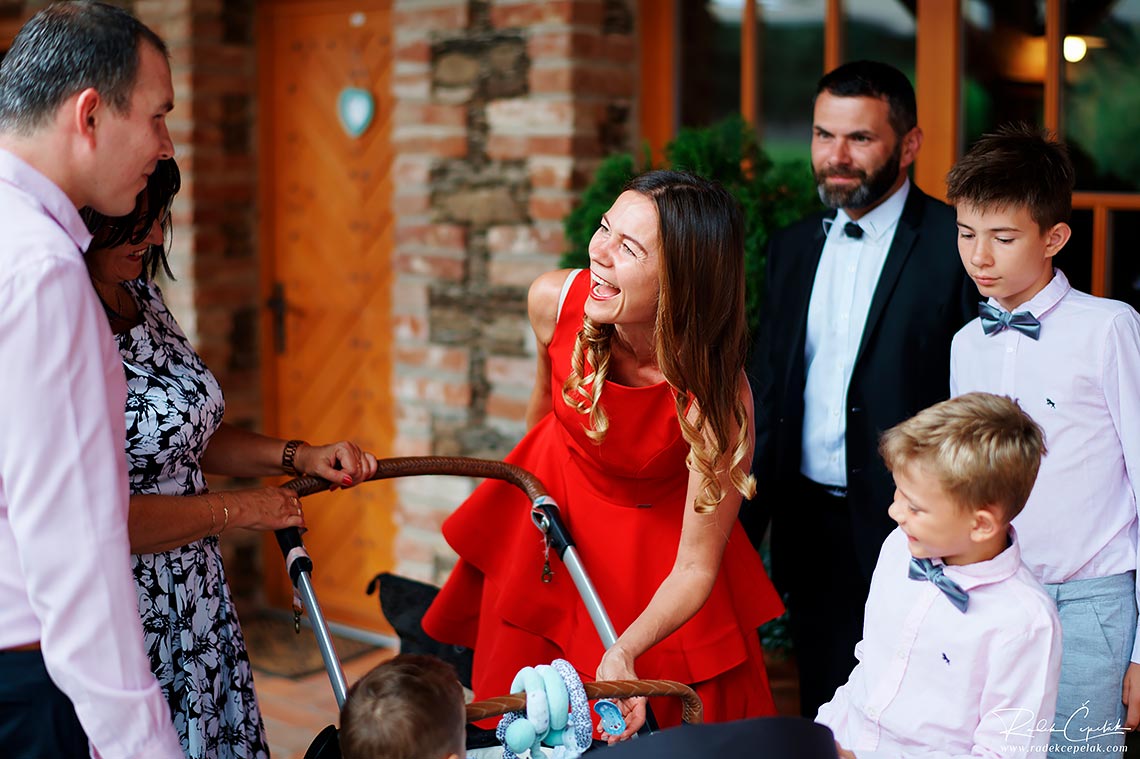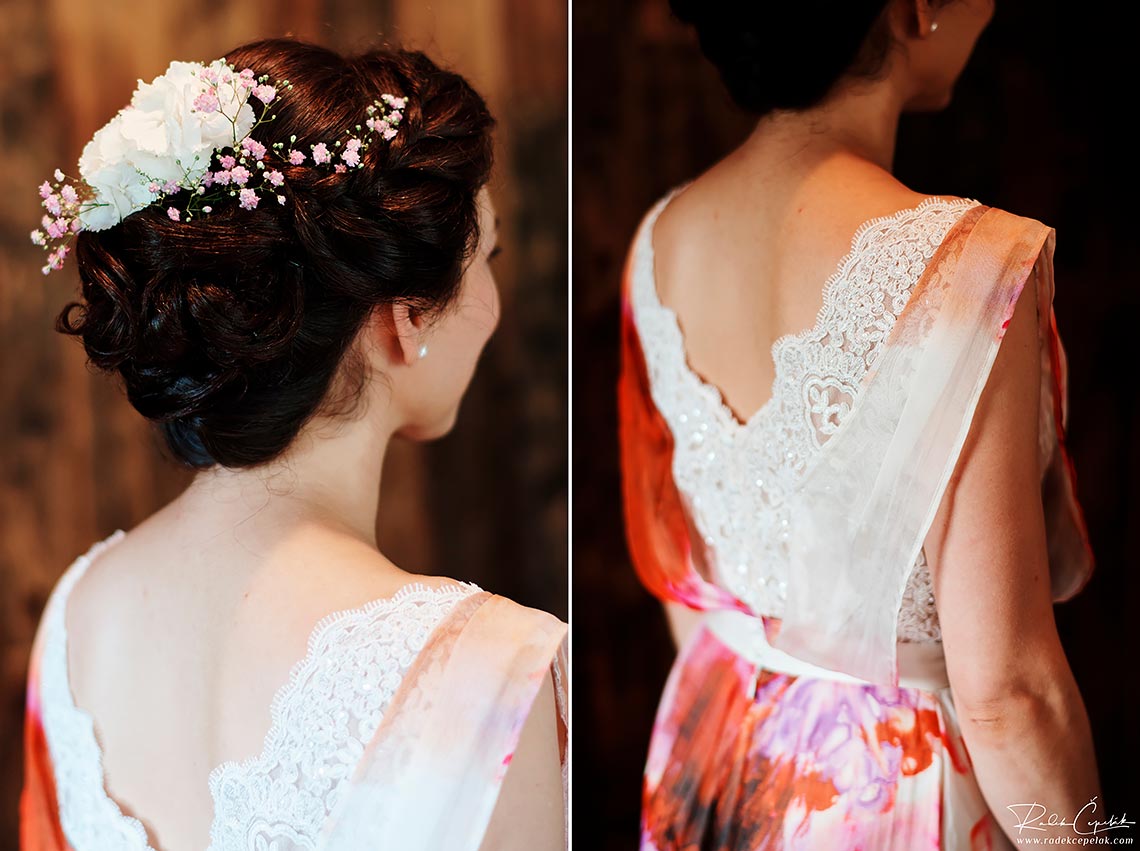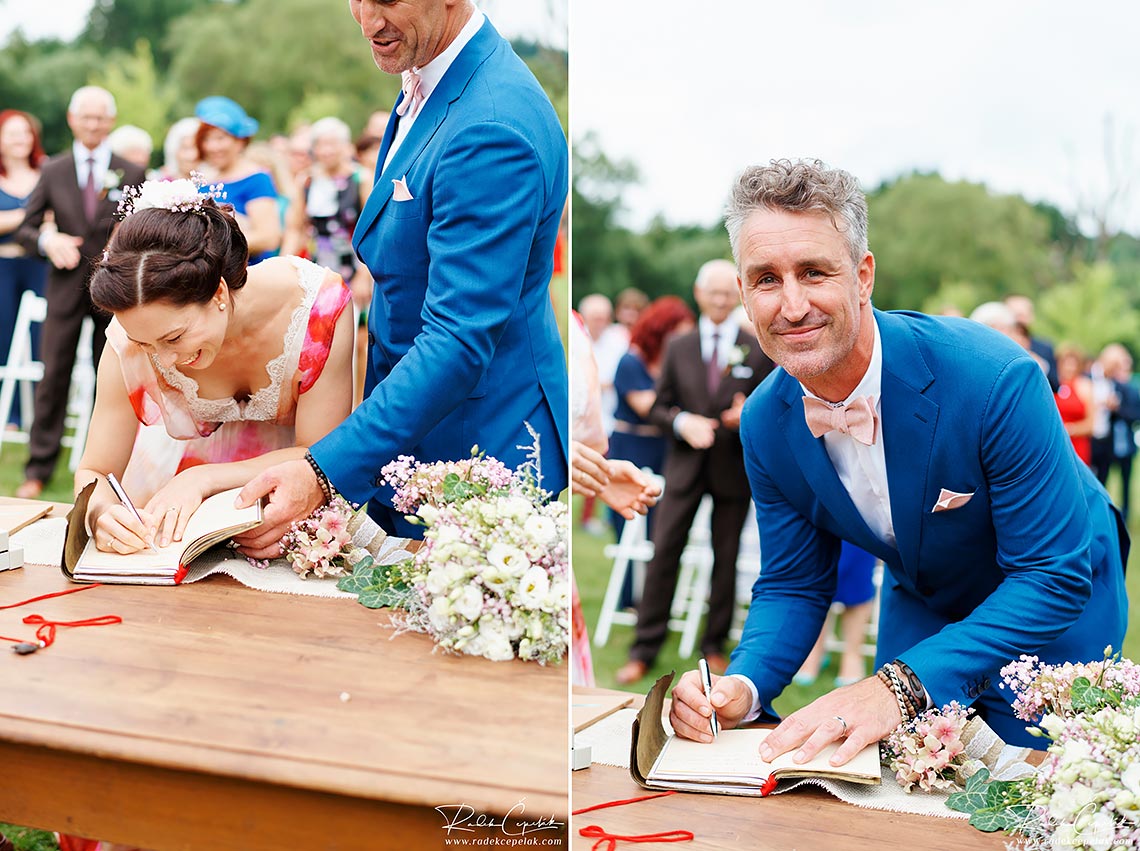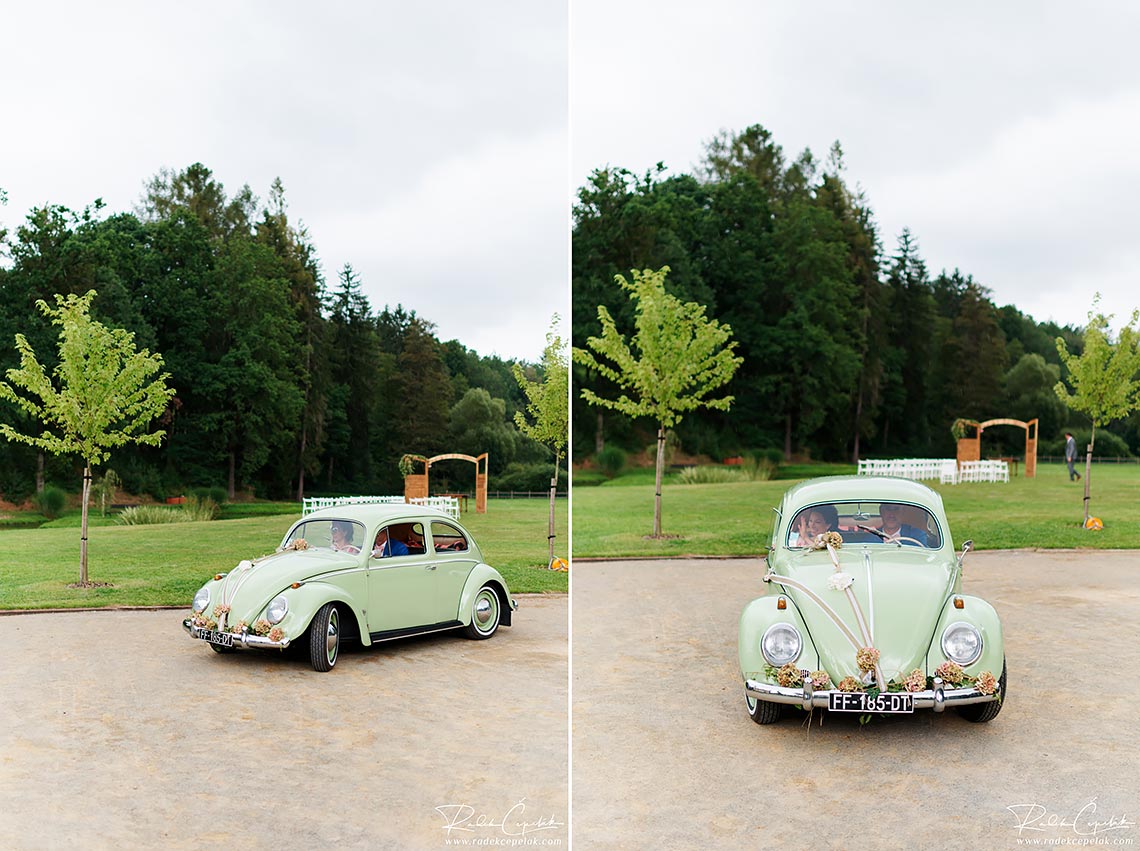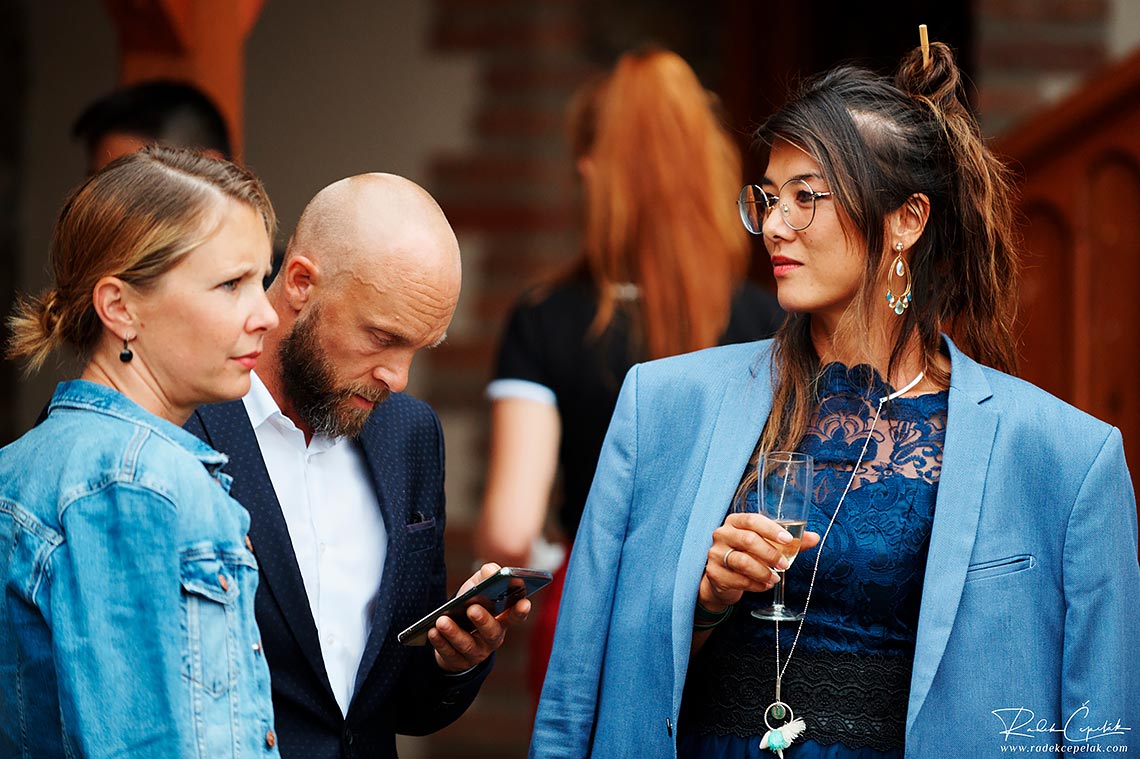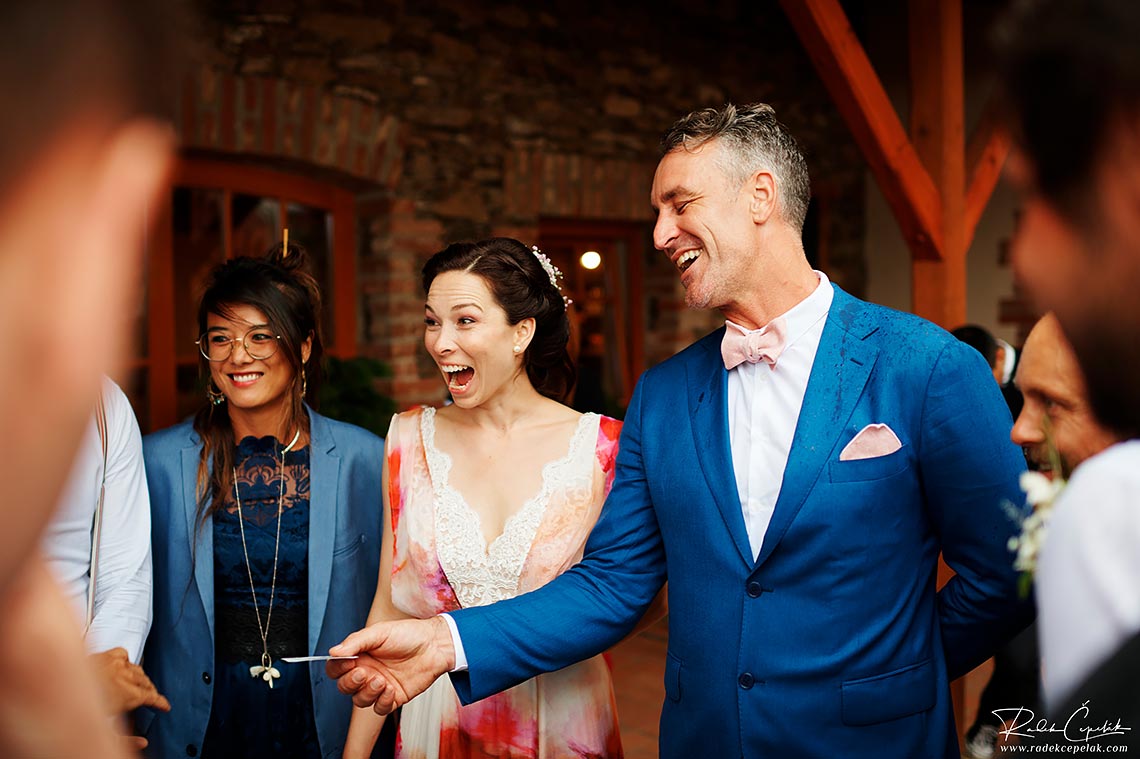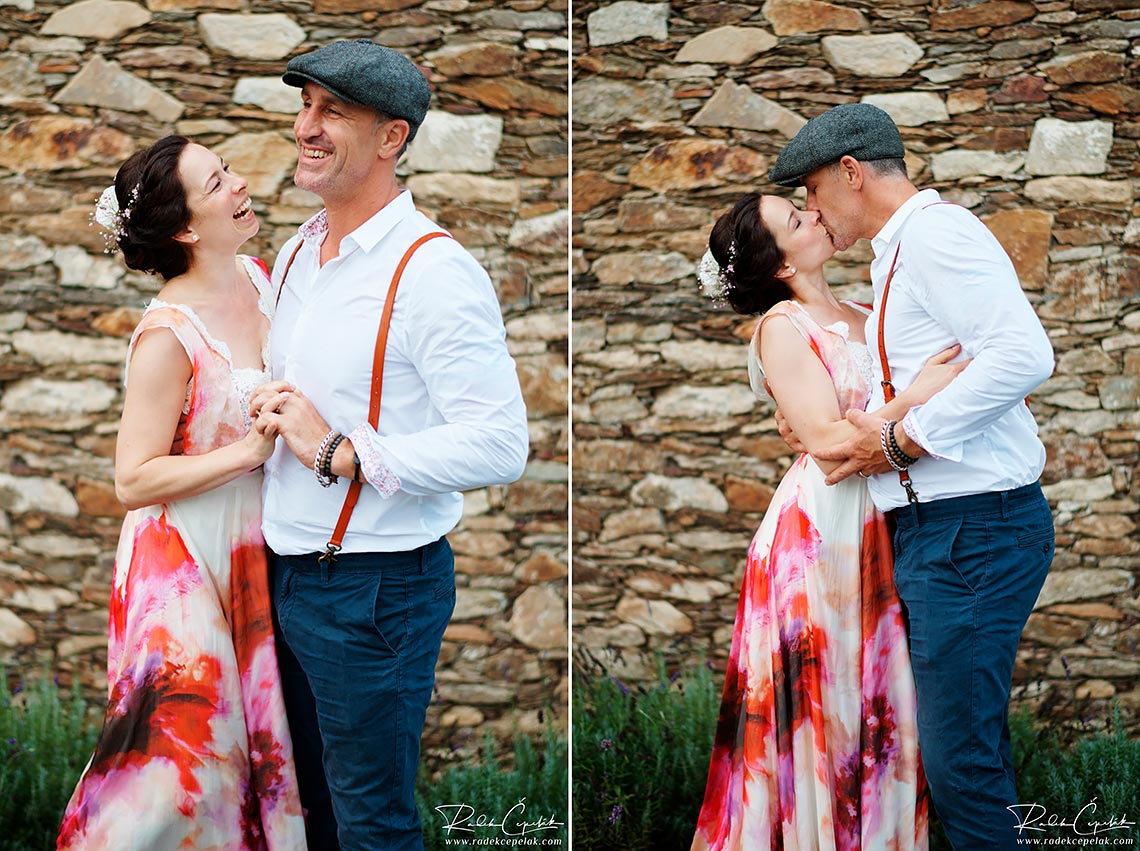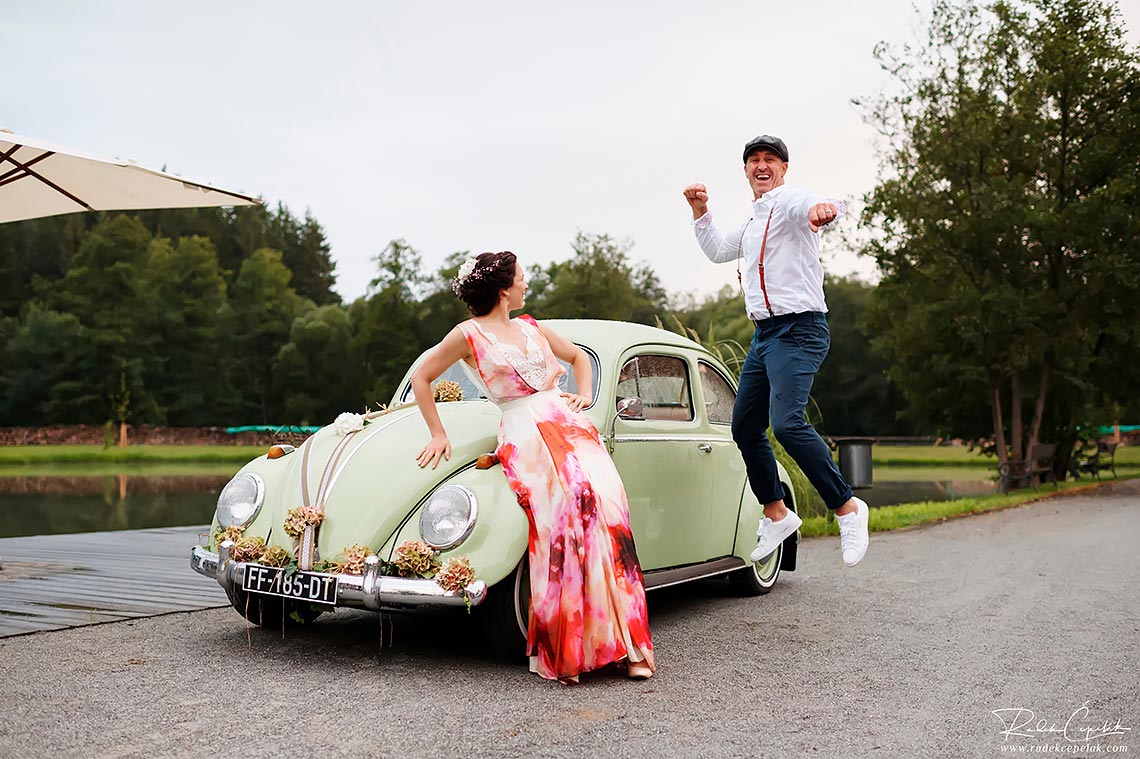 Related Posts