Blog posts Radek Cepelak
The newest blog post of weddings.
By accepting you will be accessing a service provided by a third-party external to https://www.radekcepelak.com/
Wedding in the Hodejovice mill of Theresa and Wenceslas
I like surroundings of the mill Hodejovice and I always look forward to come back there. Theresa and Wenceslas had really nice design barn wedding. Everywhere in each nook was something pretty – gentleman's bar, photo booth, outside ceremony place, lanterns on stairs and nicely prepared wedding reception in the barn. Everything was decorated with the flowers. Afternoon atmosphere was accompanied by blues-jazz band. Photo session with bride and groom was really fun – relaxed and cool couple enjoying all moments.
Date of wedding: 29th September 2018
Wedding venue: Hodejovice mill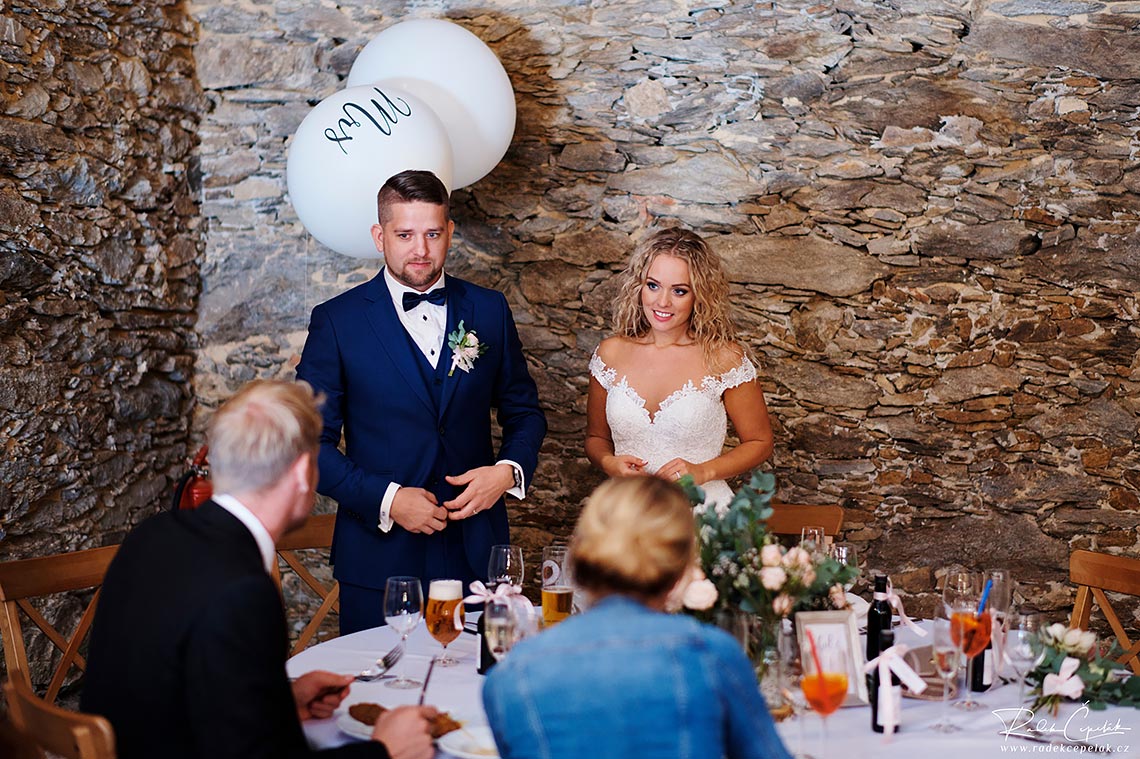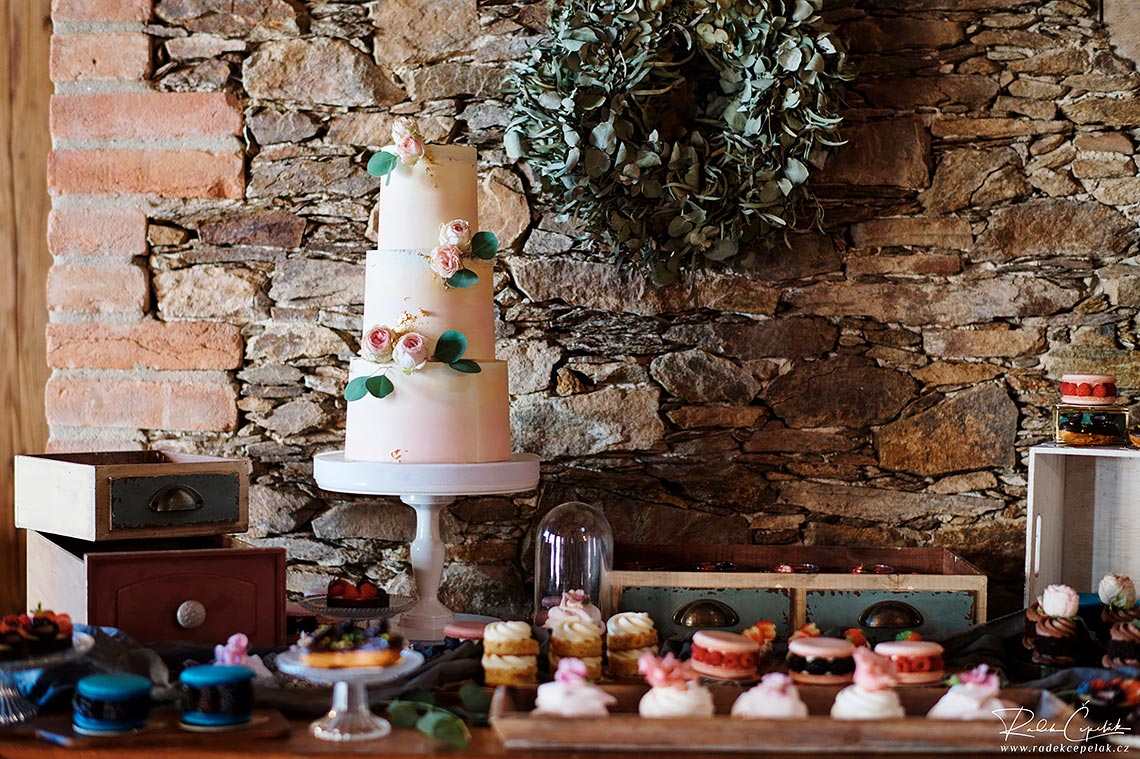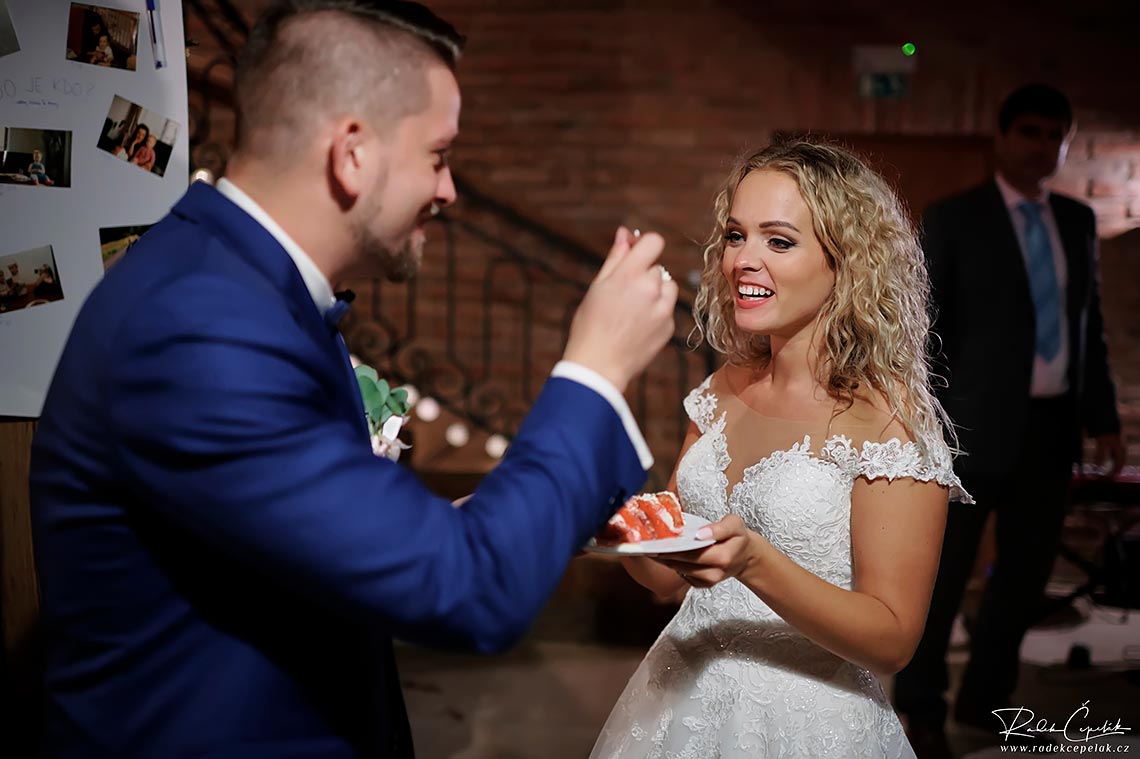 Related Posts