For me the epic wedding of Reneé from Malaysia and Djamel from Algeria started with the morning preparations. Where for a few moments of photography only the cameraman and I looked at each other and smiled because we were getting not-so-ordinary moments in the viewfinders.
Iveta and Robert's wedding began with getting ready at the stylish chateau Bon Repos from the 18th century in the Central Bohemian Region of Czech republic, where a wedding reception and party also took place later. In the meantime after the wedding getting ready we rode to Prague for a church ceremony which was in the beautiful church of St. Cyril...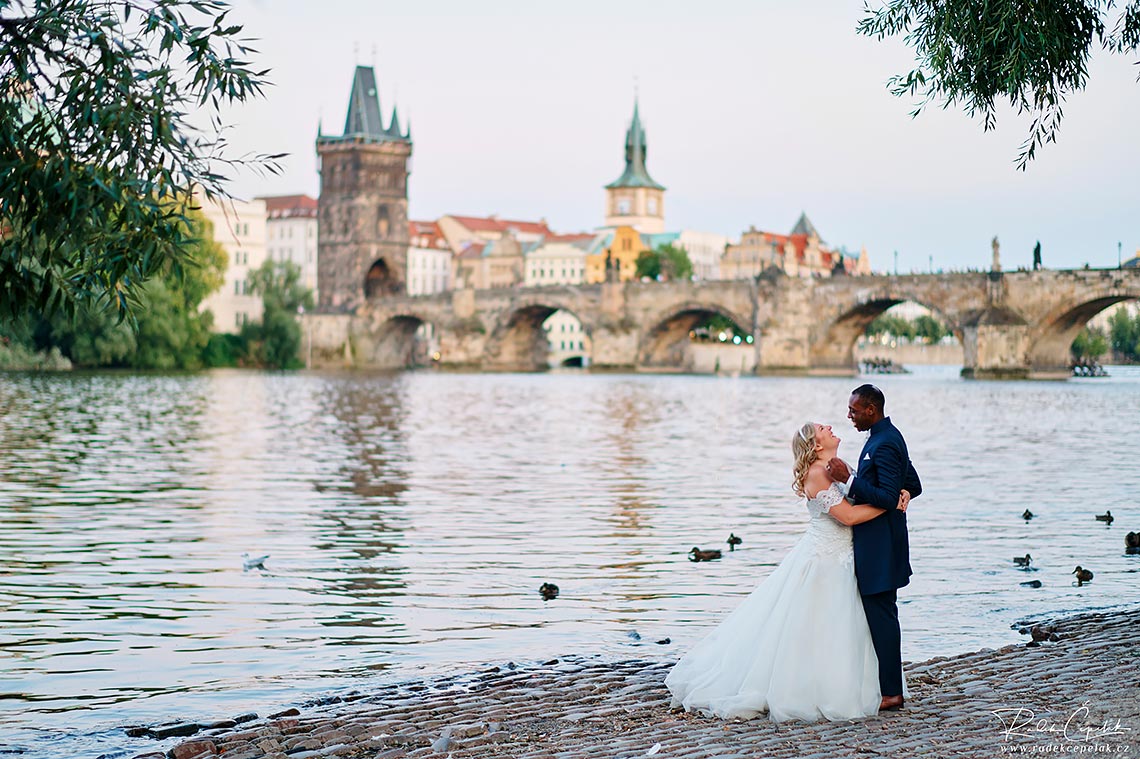 Smiling and nice couple Betty and JC, who live in Monaco, decided to have a wedding in Prague and chose a beautiful place Villa Richter. They both love to travel and this was reflected in their decoration - the tables were named as the destinations they visited and the printed stationery had travel motifs. The wedding cake had a world map on and th...