For me the epic wedding of Reneé from Malaysia and Djamel from Algeria started with the morning preparations. Where for a few moments of photography only the cameraman and I looked at each other and smiled because we were getting not-so-ordinary moments in the viewfinders.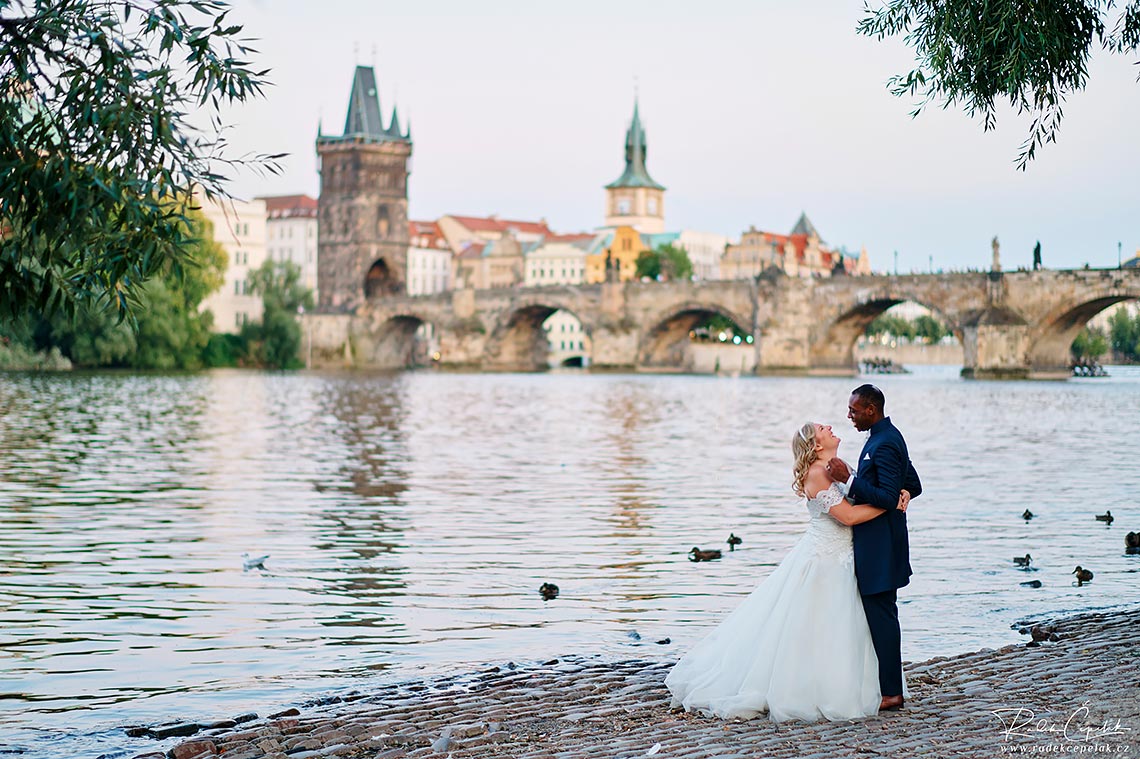 Smiling and nice couple Betty and JC, who live in Monaco, decided to have a wedding in Prague and chose a beautiful place Villa Richter. They both love to travel and this was reflected in their decoration - the tables were named as the destinations they visited and the printed stationery had travel motifs. The wedding cake had a world map on and th...
Slovakian-france couple chose one-hundred spires Prague for their wedding. Love doesn't know borders...