Despite all wedding planning problems that Michaela and David had, they planned nice wedding with great vintage car BMW 501.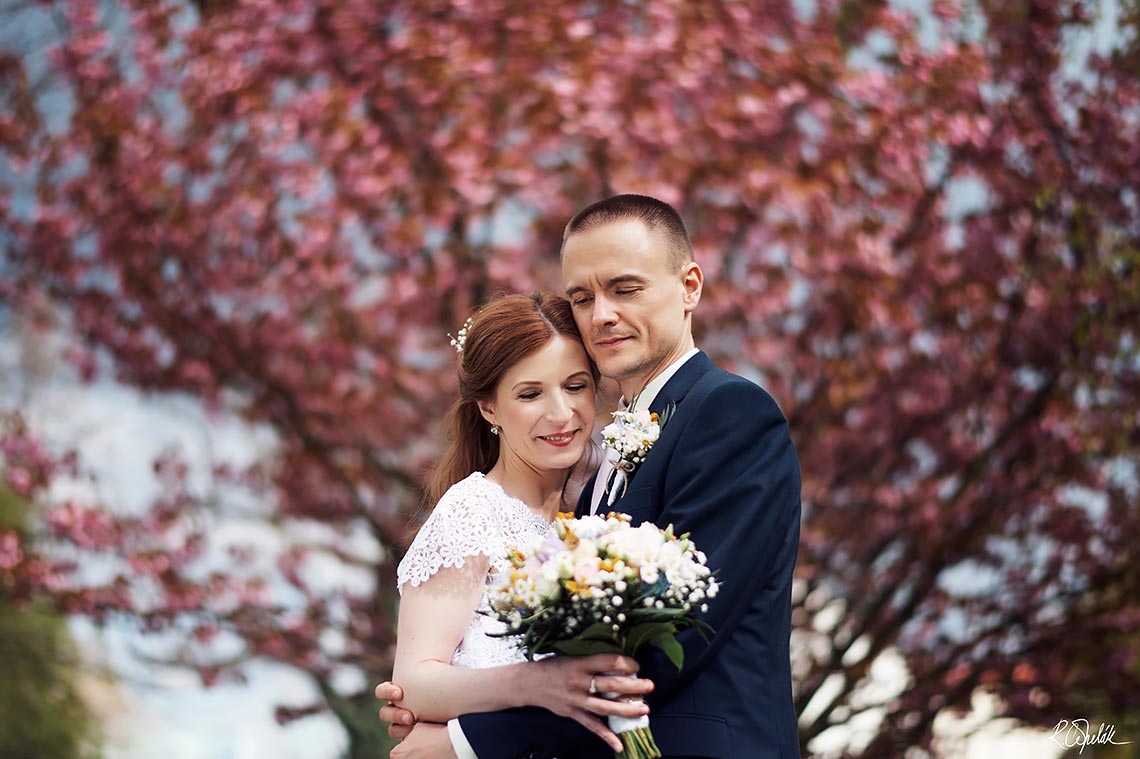 Amazing bridal wedding bouquet, ceremony spiced with breathing orchestra - relaxed april wedding day.
I've never been at wedding with such exotic surprise and I know I will never see it again. Check the photos on this blog what kind of surprise was waiting for newlywed couple.