Slovakian-france couple chose one-hundred spires Prague for their wedding. Love doesn't know borders...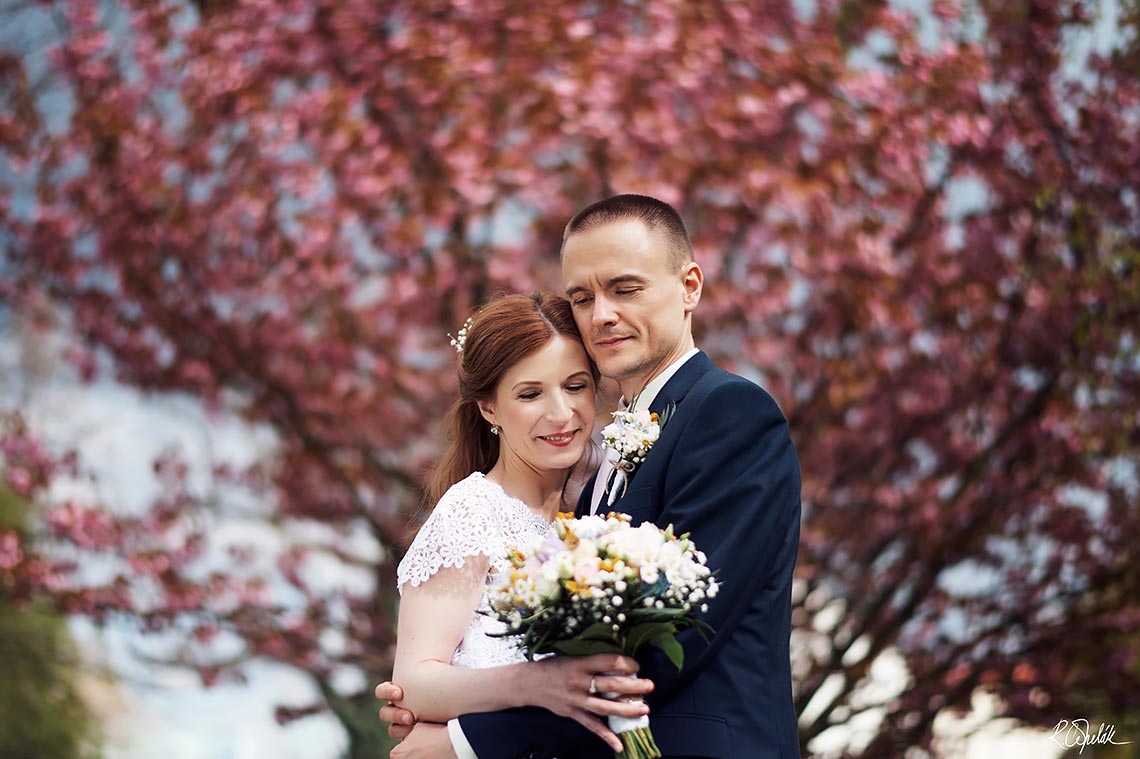 Amazing bridal wedding bouquet, ceremony spiced with breathing orchestra - relaxed april wedding day.
I've never been at wedding with such exotic surprise and I know I will never see it again. Check the photos on this blog what kind of surprise was waiting for newlywed couple.