Blog posts Radek Cepelak
The newest blog post of weddings.
By accepting you will be accessing a service provided by a third-party external to https://www.radekcepelak.com/
Wedding in horse riding barn Hejtmánkovice
I've never photographed wedding in Hejtmánkovice barn and I really looked forward to another wedding surrounded by nature. Few would expect the temperature be around 10°C by the end of June. So few times appeared a goose bumps. Even videographer had beanie on head. However on the other hand it was difficult to wish other conditions for taking photos of bride and groom. The perfect clouds and sky allowed us to create photos which are not so common.

The wedding started really non-traditional by tour in local brewery in Broumov. During the wedding day was everything smooth and perfect with really nice atmosphere. Specially wedding ceremony was really powerful and emotional thanks to ceremony guy Roman Povala.
Wedding venue: riding barn Hejtmánkovice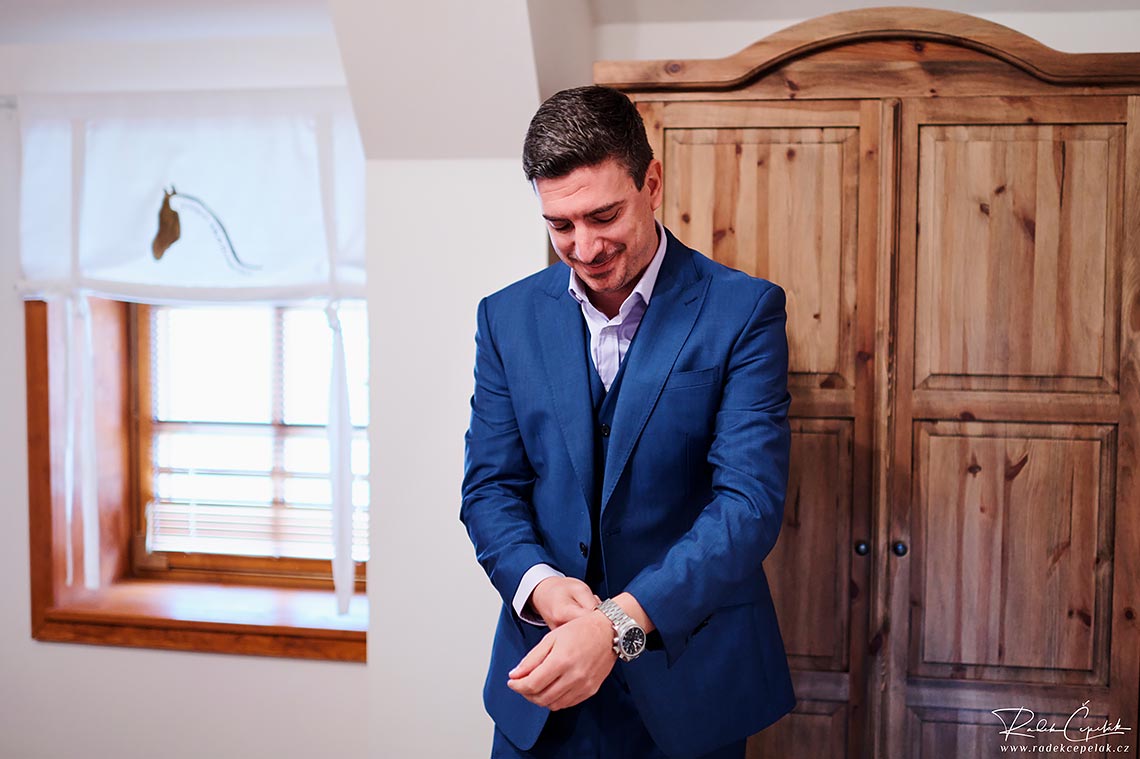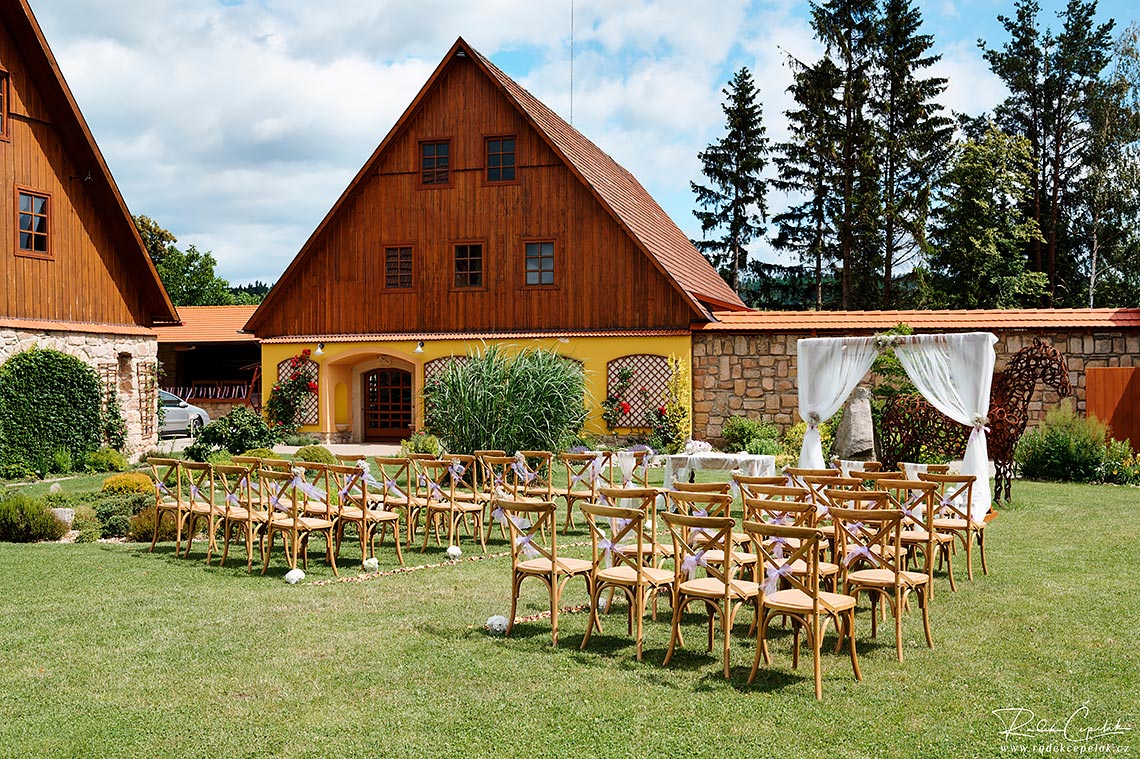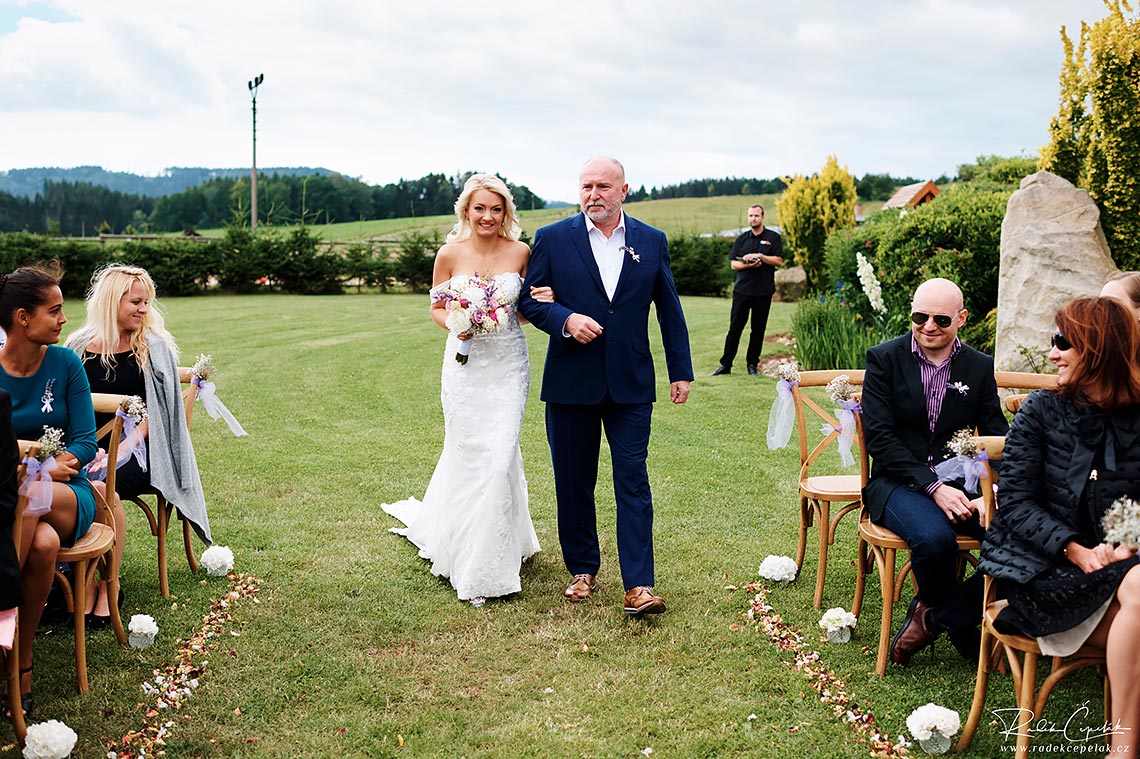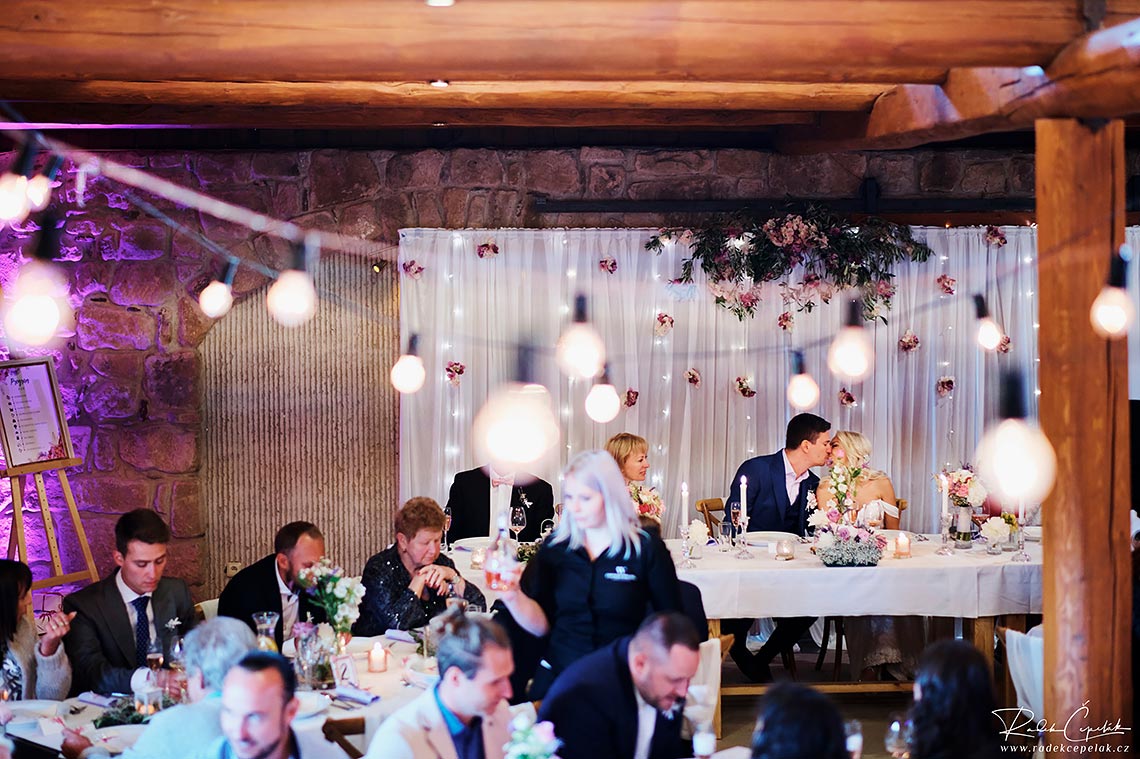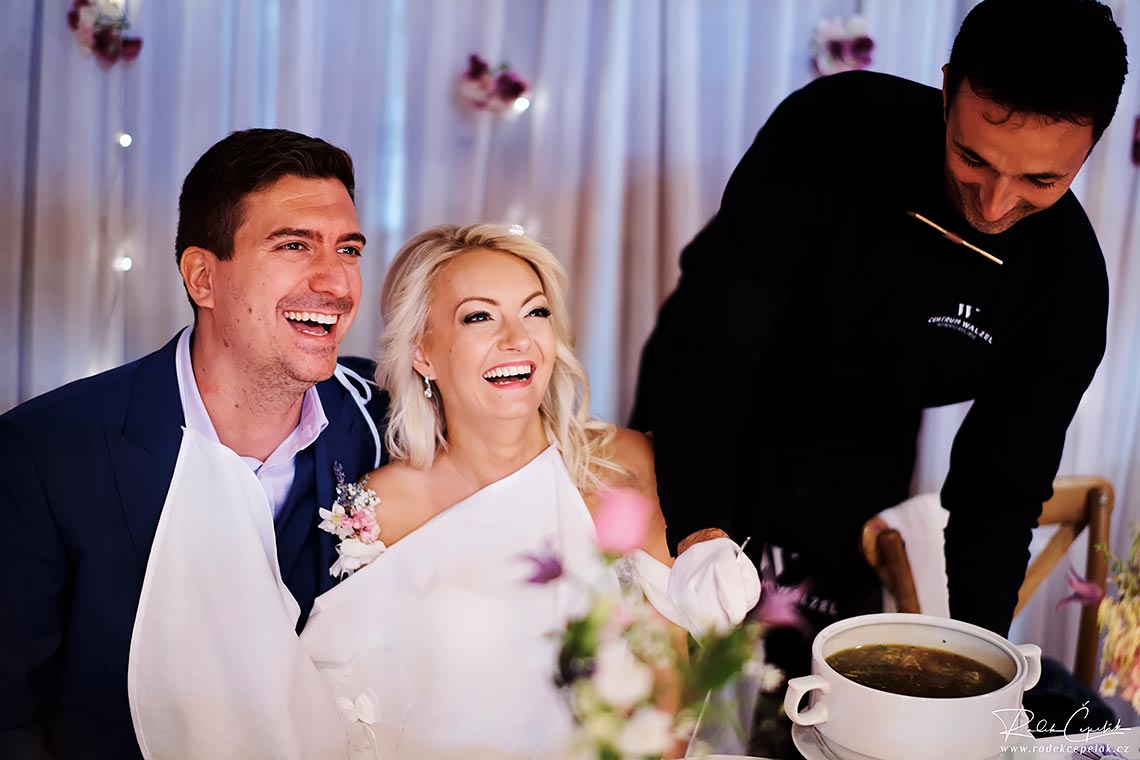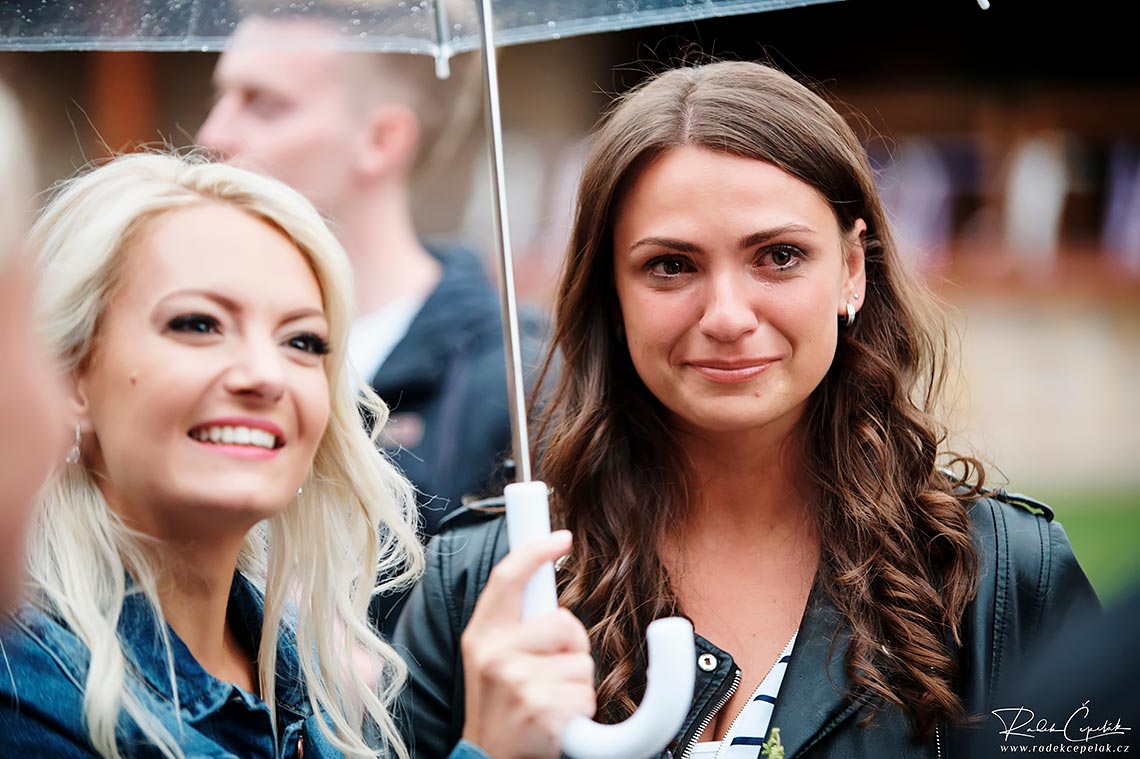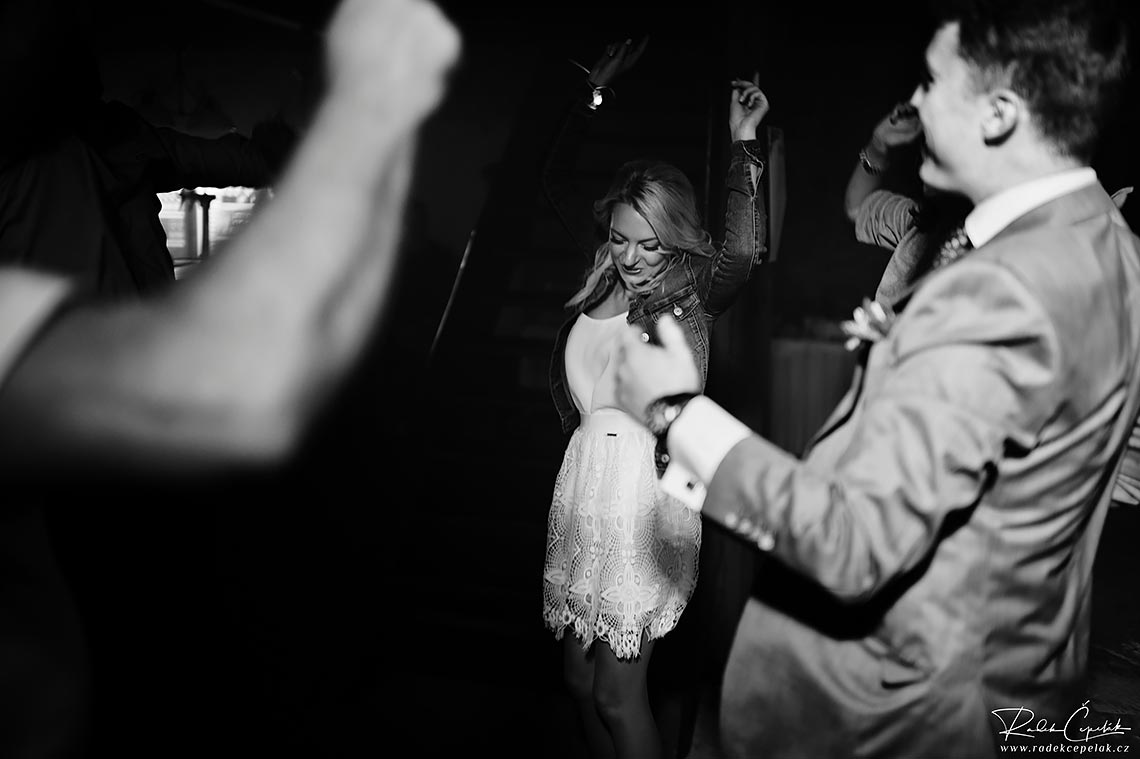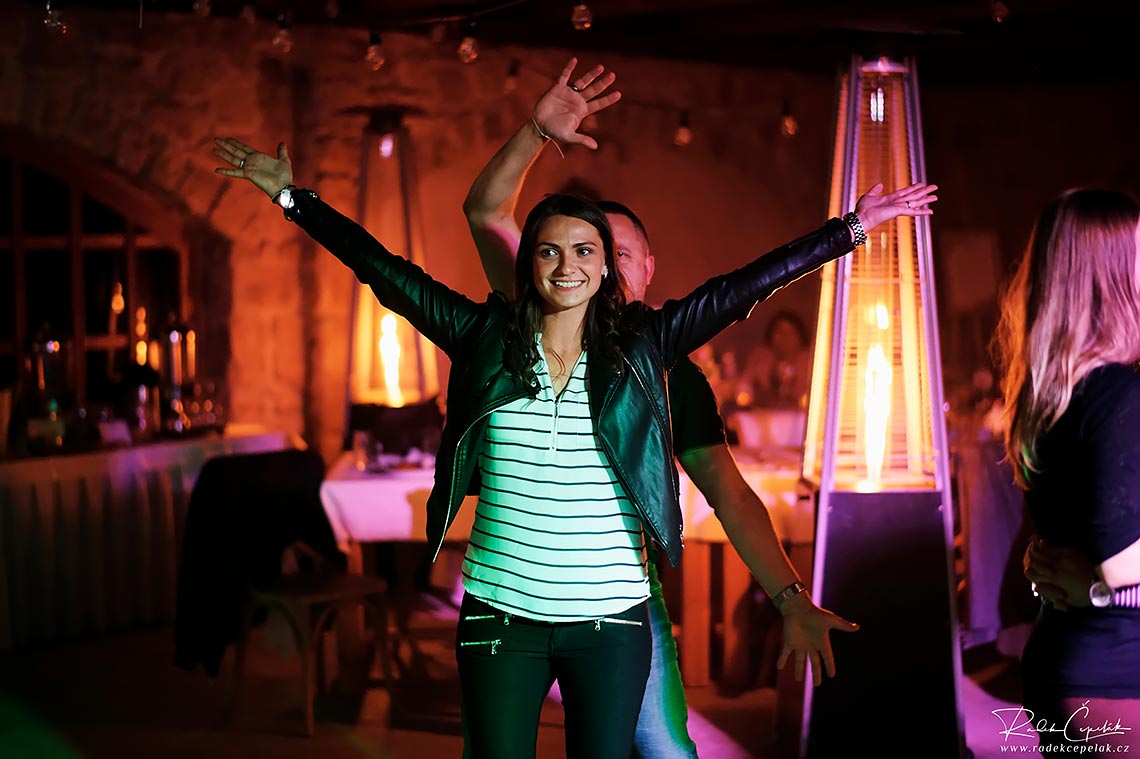 Related Posts