Slovakian wedding of Janka and Marcel at barn Greta
Wedding photographers has usually time for a little leisure to relax and tune in to the new season during winter. I got a wedding deficiency and I was very happy about this first wedding in the 2018 season, and all the more so that there was a beautiful scenery of the High Tatras Mountains.
The combination of all the places during the day was amazing - from the getting ready, the first meeting of newlyweds (more details a bit lower), through a ceremony in an interesting church in Starý Smokovec to the superb barn Gréta near dam Liptovská Mara. The entire environment and the backdrop of the surroundings perfectly complemented the atmosphere of the wedding day. Janka and Marcel are wonderful and nice people and their beginning of marriage was wonderful. Certainly they will like to remind this great day just like me. Moreover, I am very glad that I could stay up to 4 am in the morning and capture all those great dances moments.
wedding ceremony: Church Nepoškvrneného počatia Panny Márie, Starý Smokovec
wedding reception: barn Gréta, dam Liptovská Mara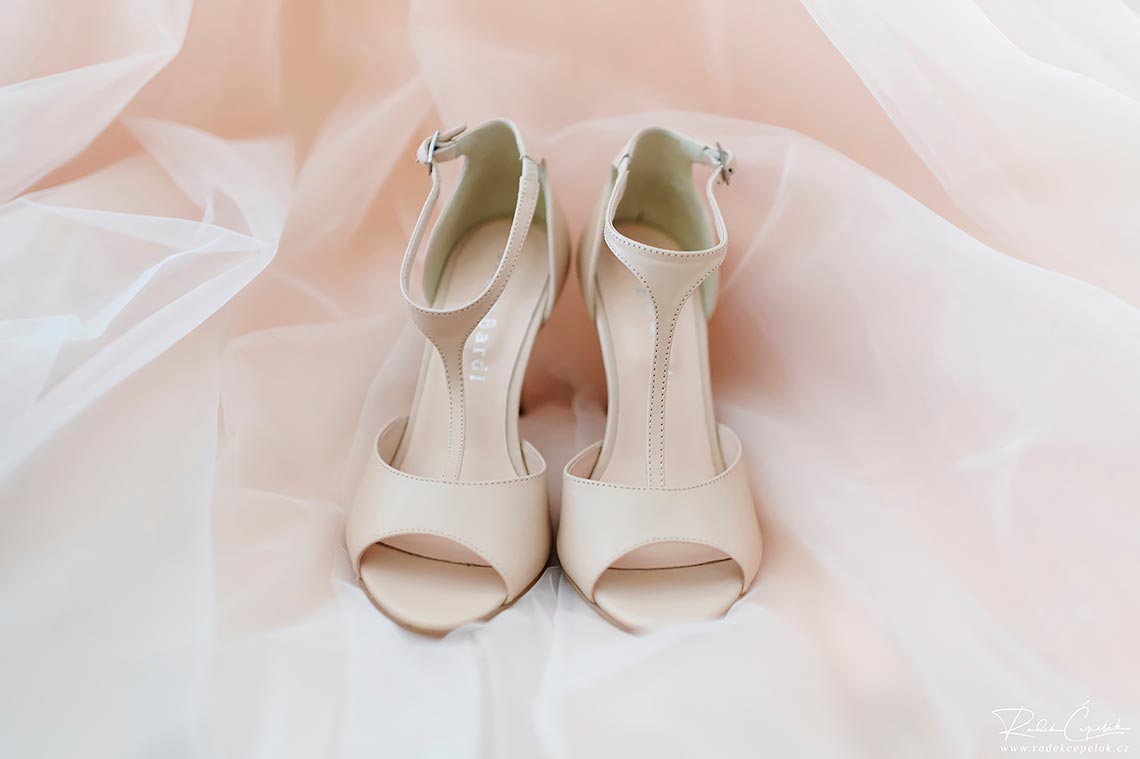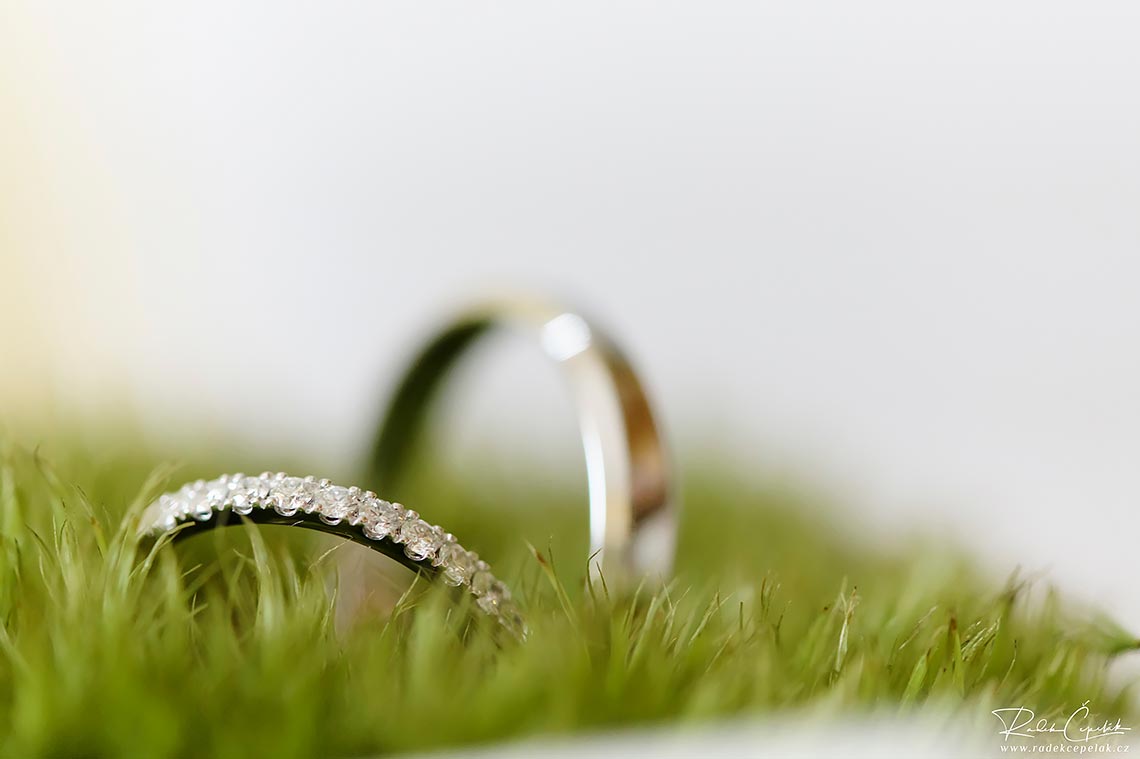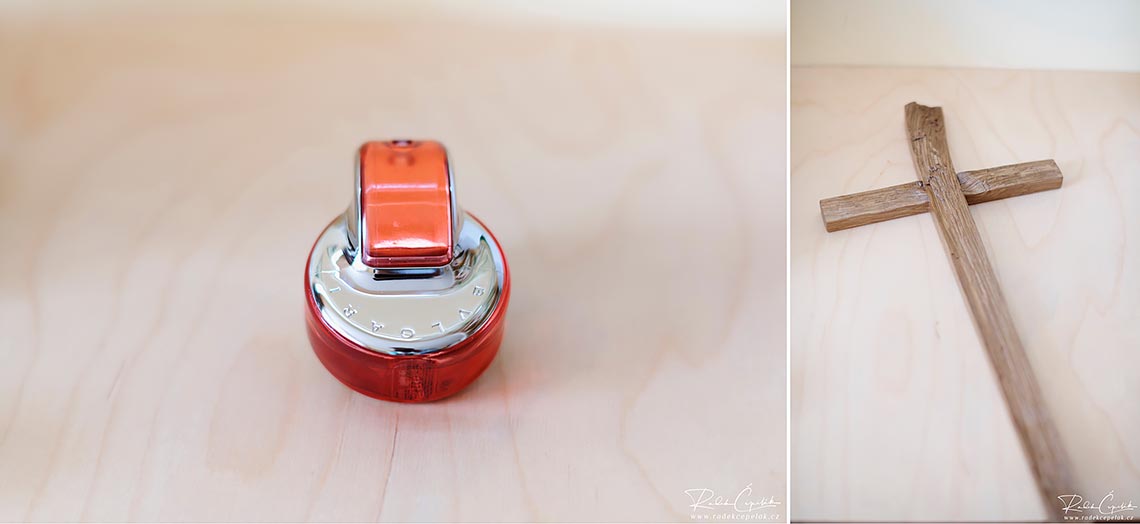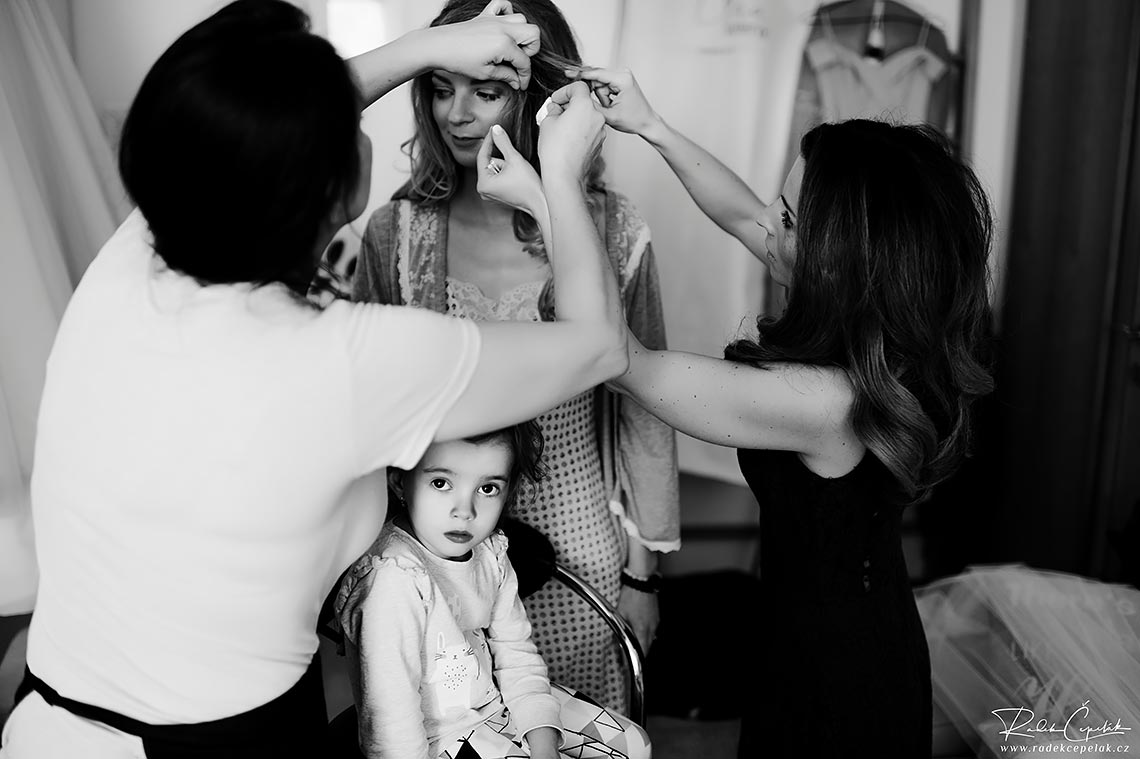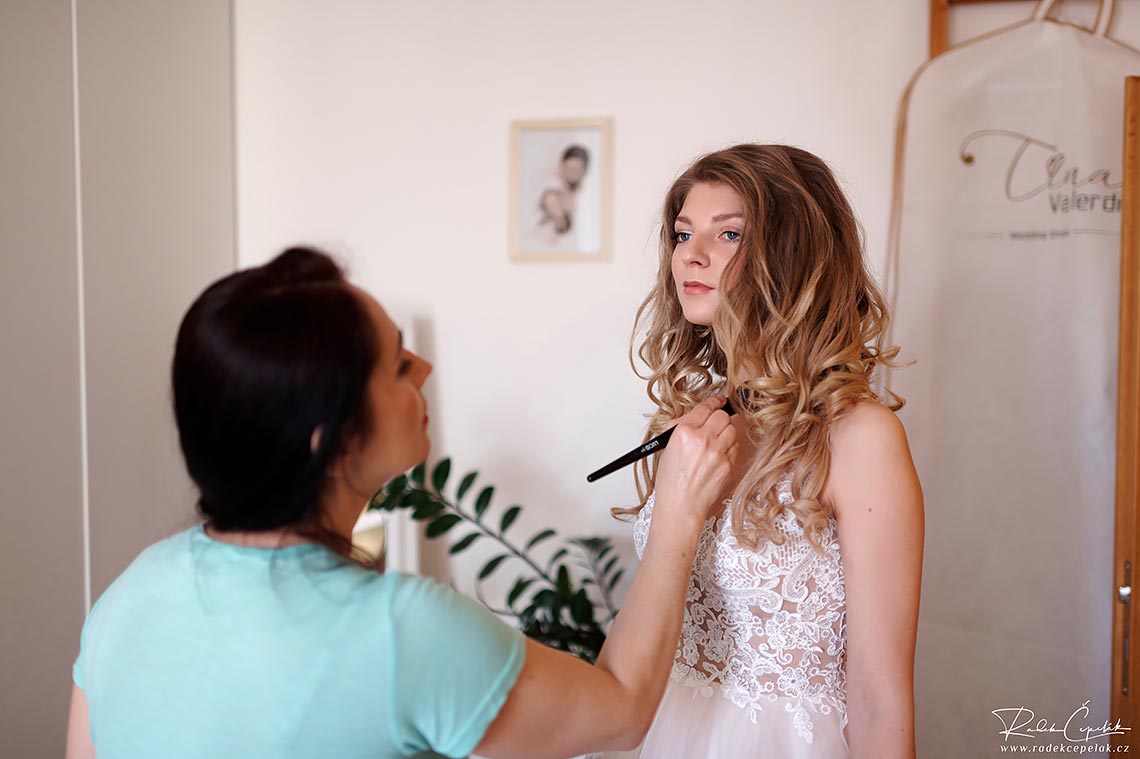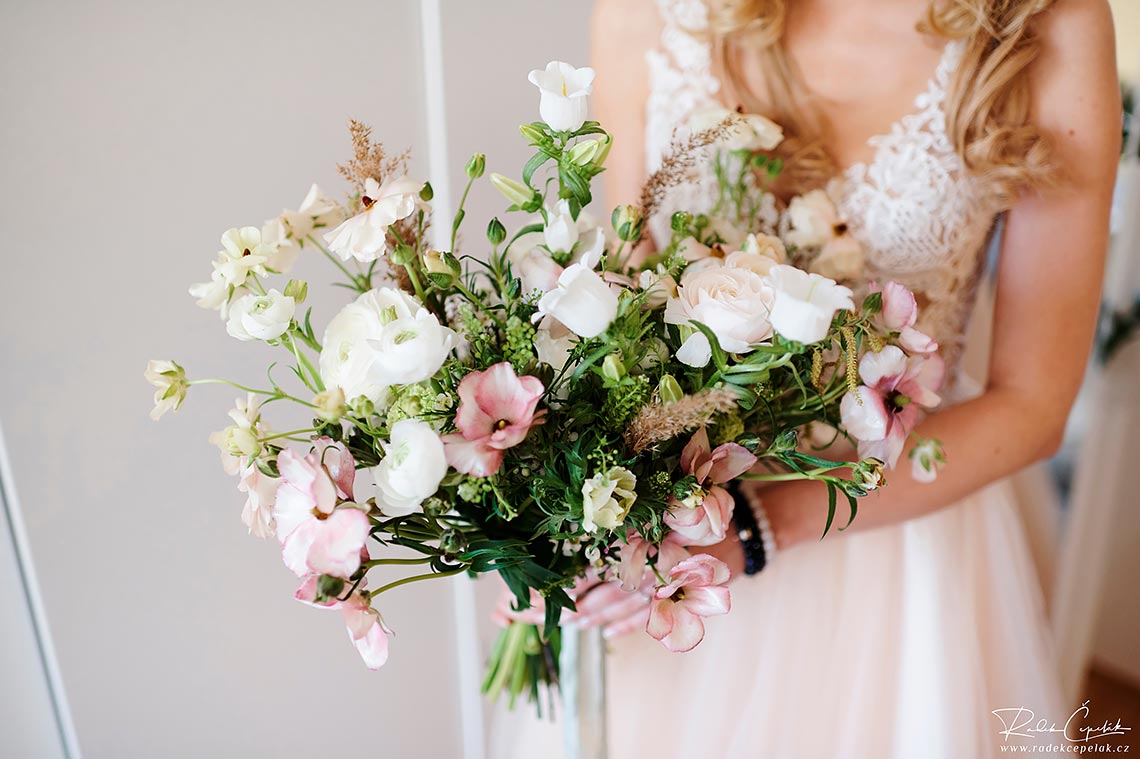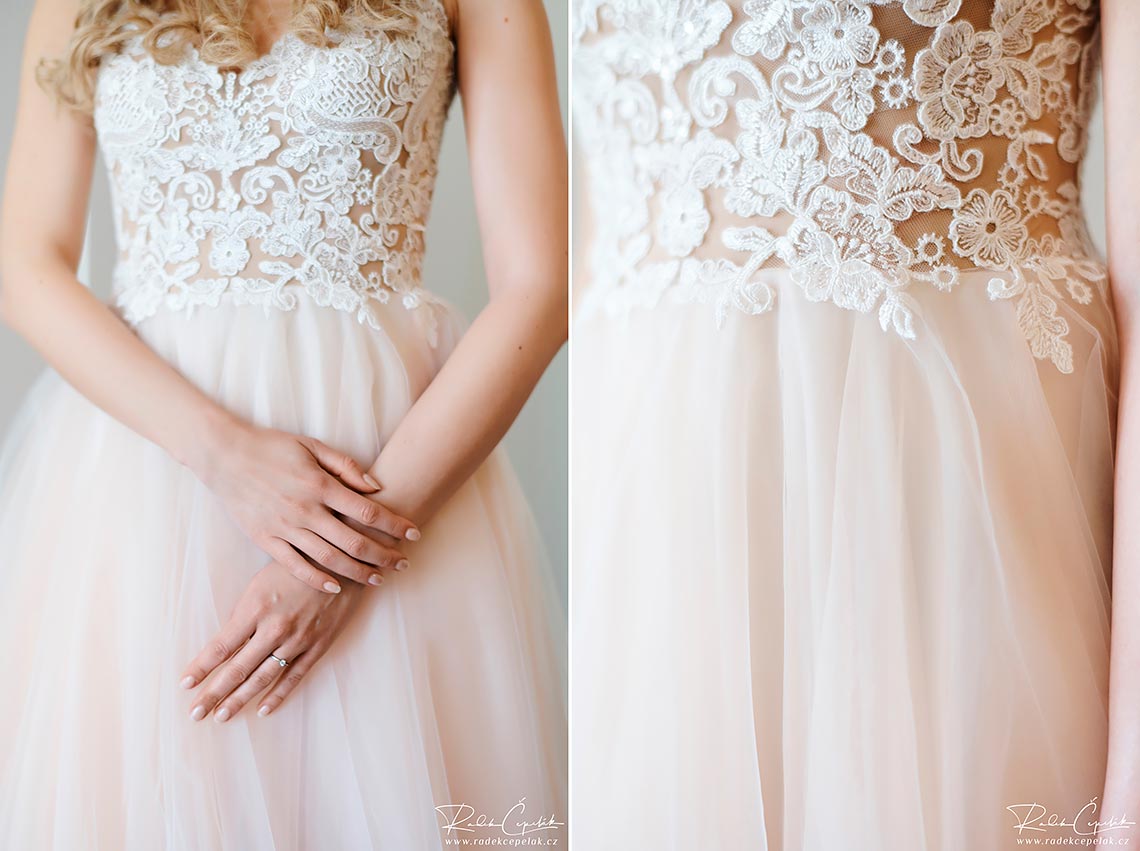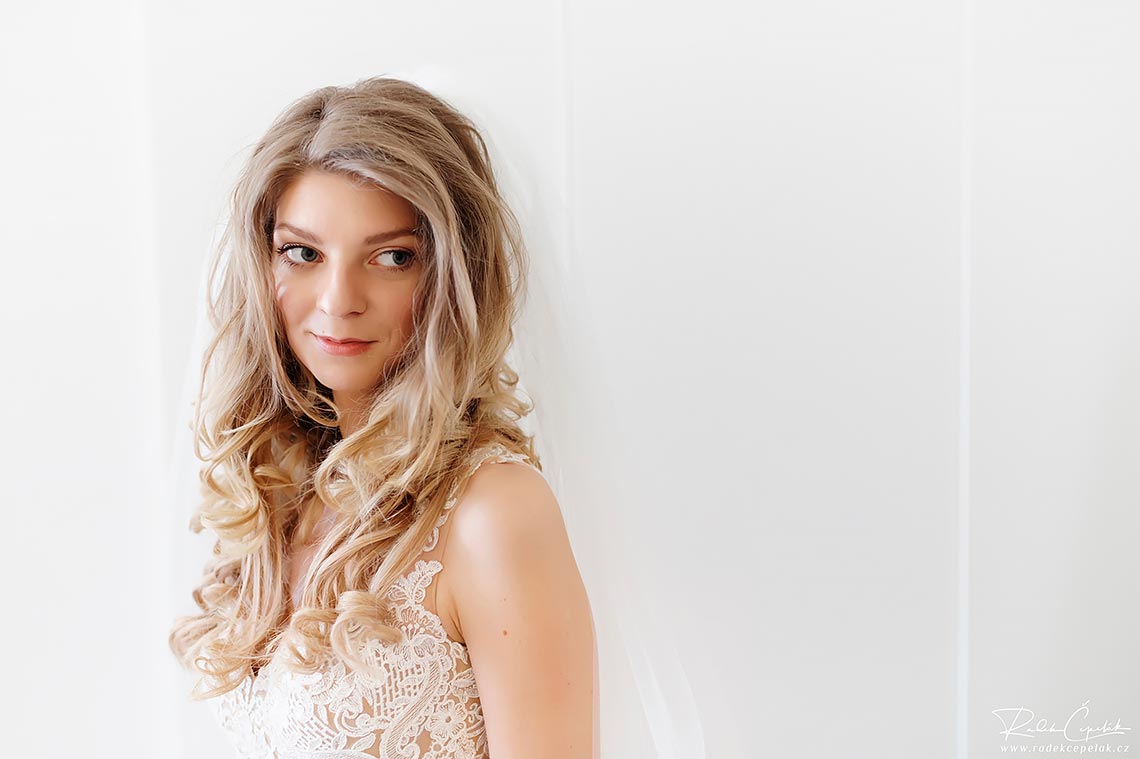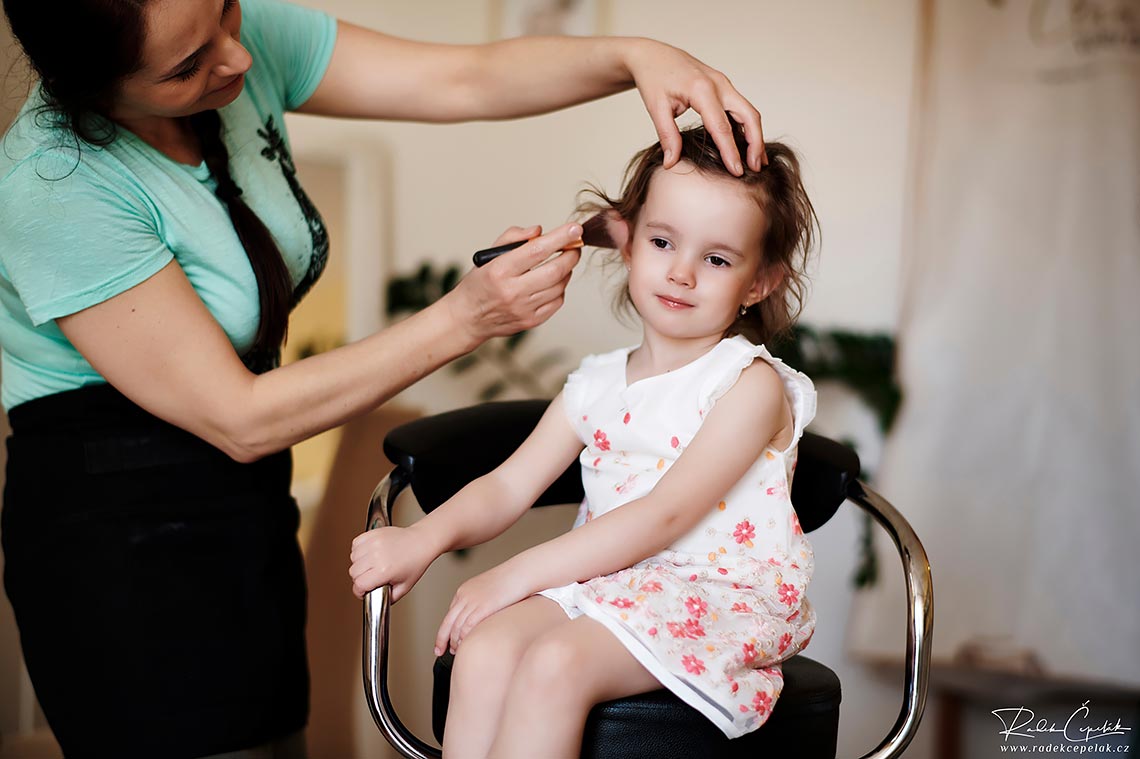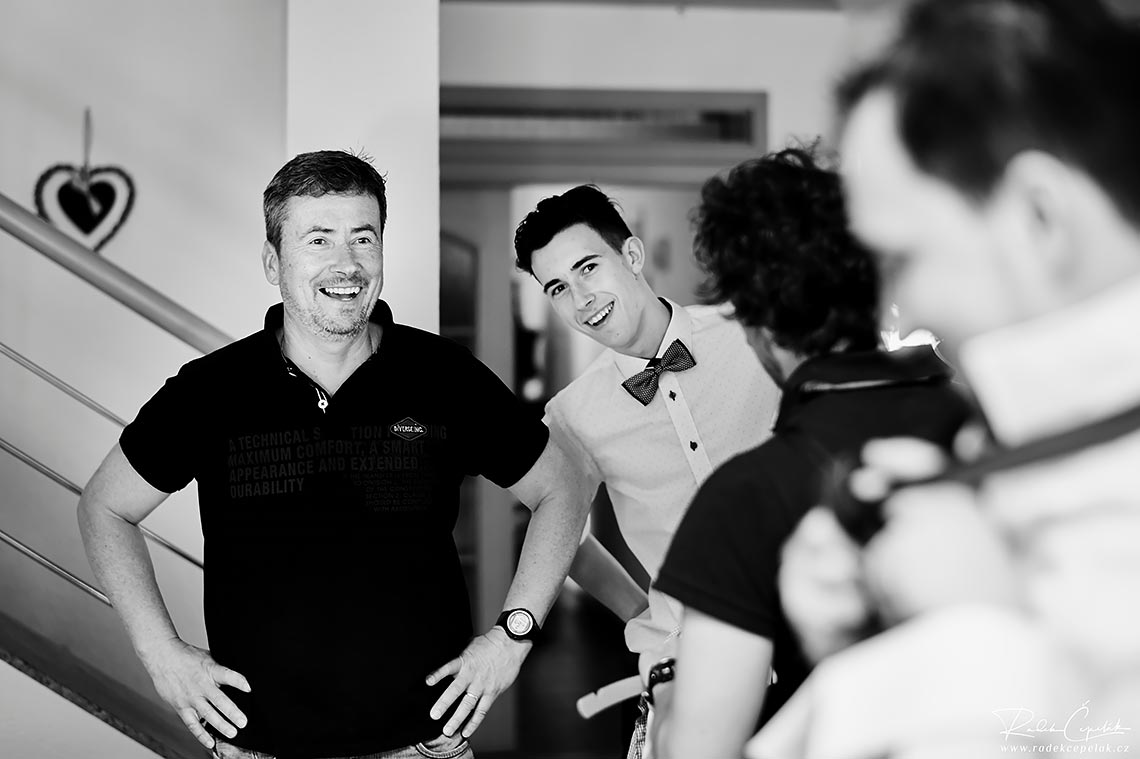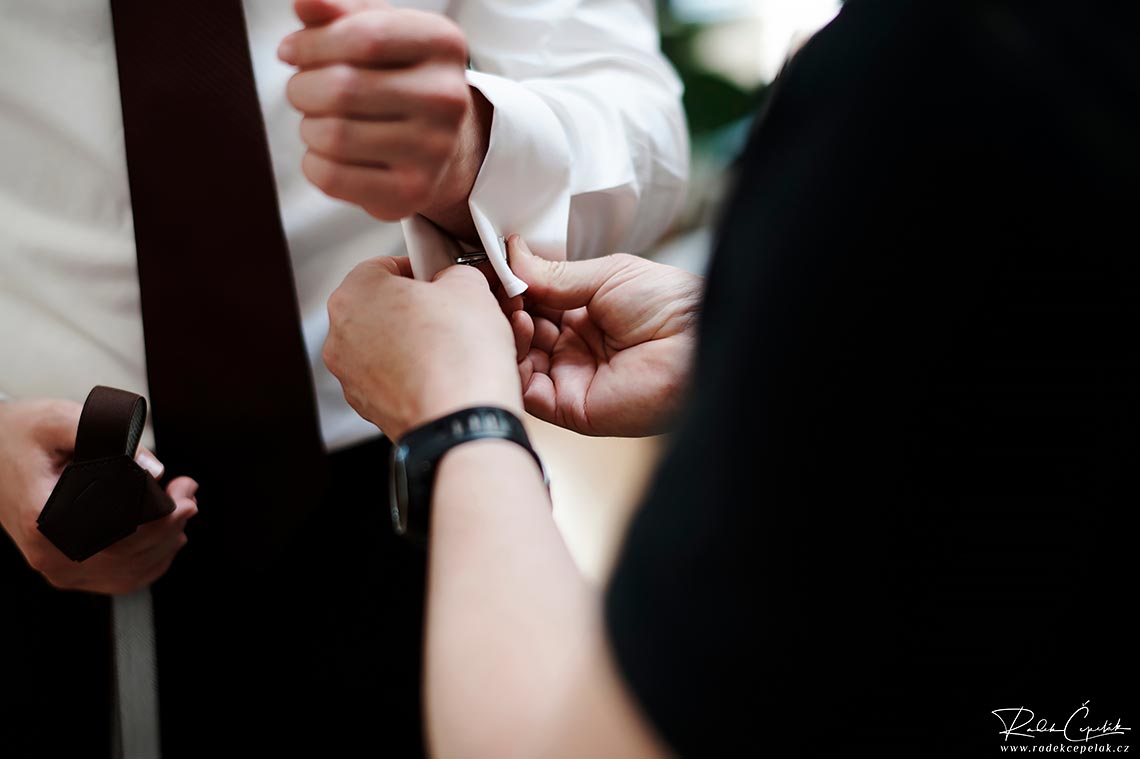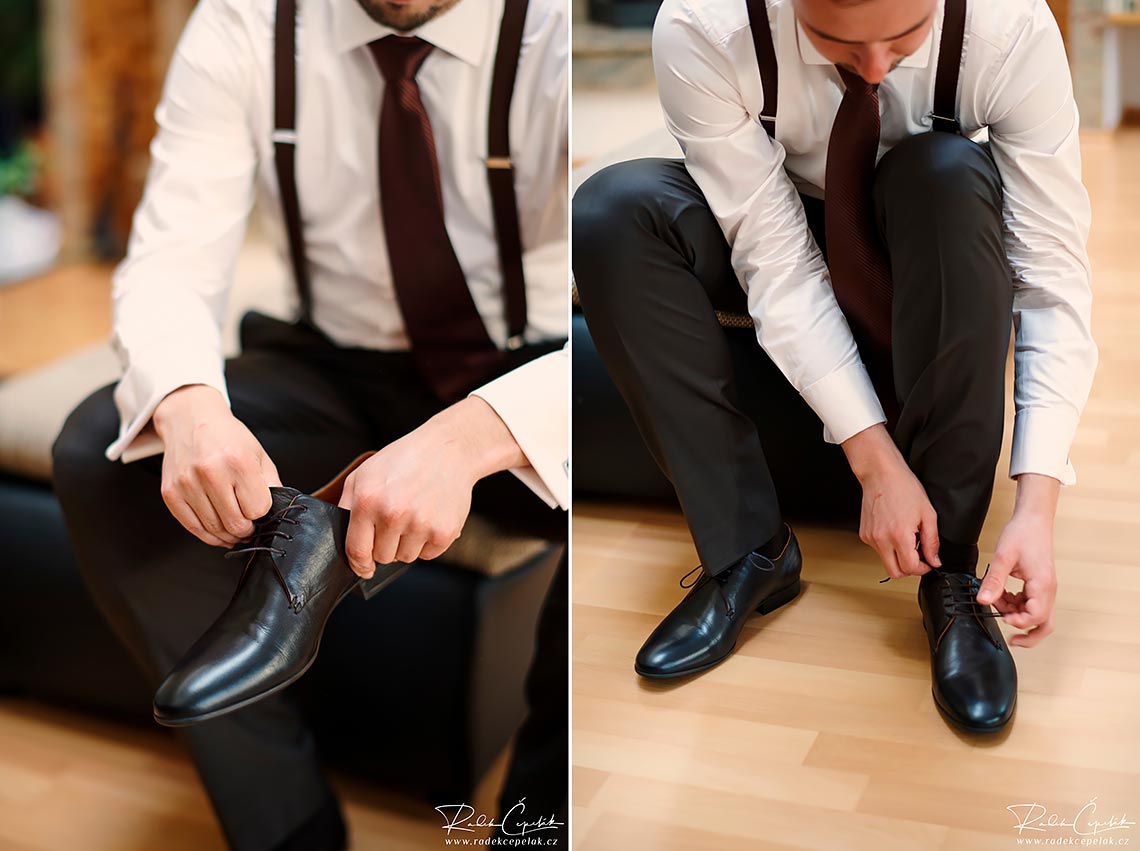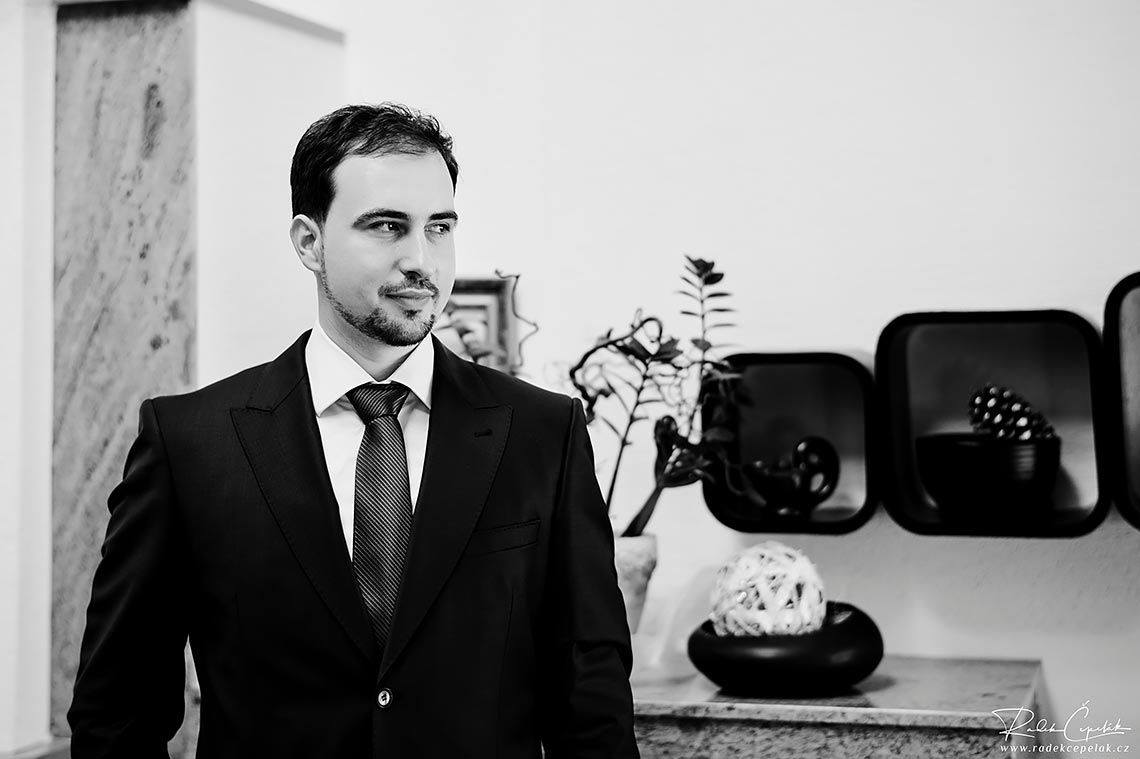 The first look of Janka and Marcel
We planned that Janka and Marcel see each other for the first time in a slightly more quiet place with a perfect view of the High Tatras mountains. When a person comes to this place for the first time (and maybe even for the second time) will immediately say wow. The following photos could create a separate blog post and I think there is no need to add more words.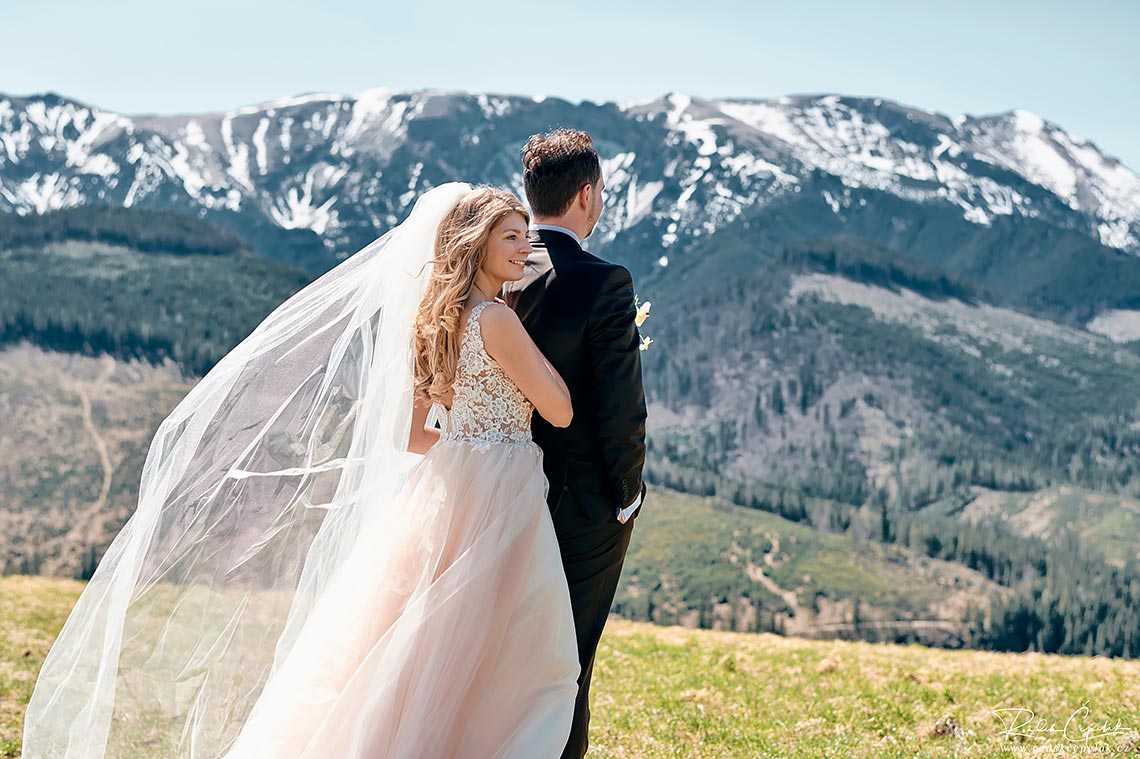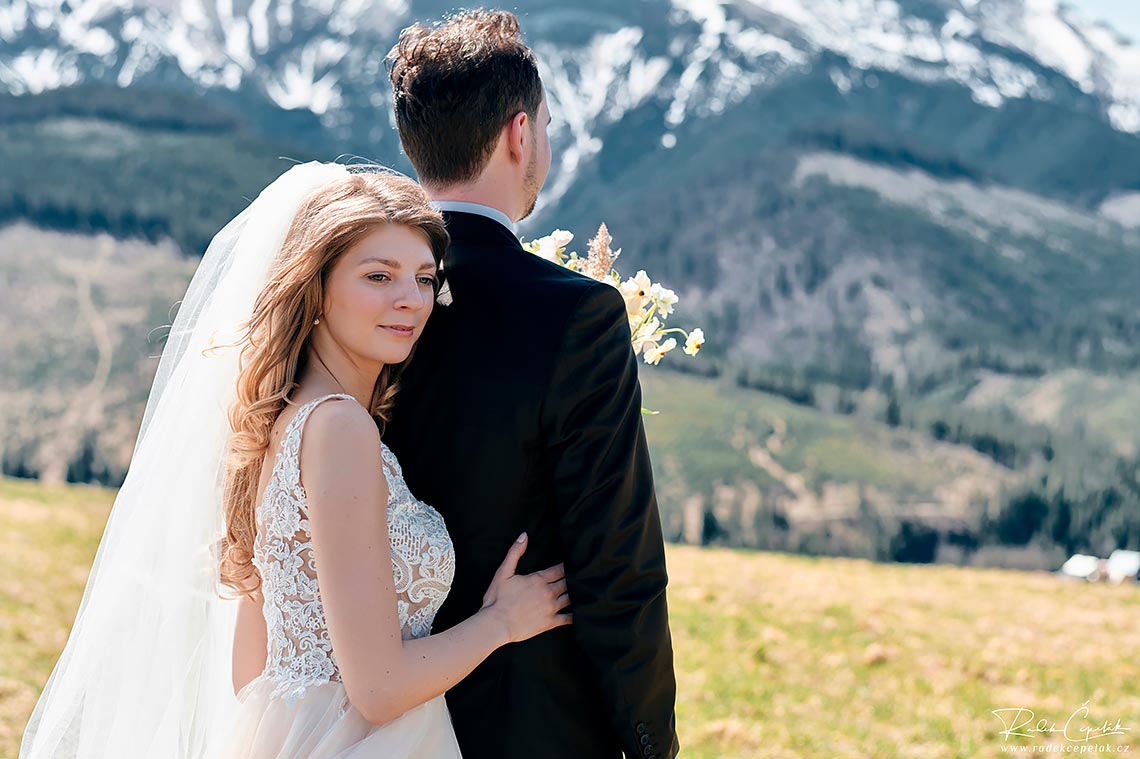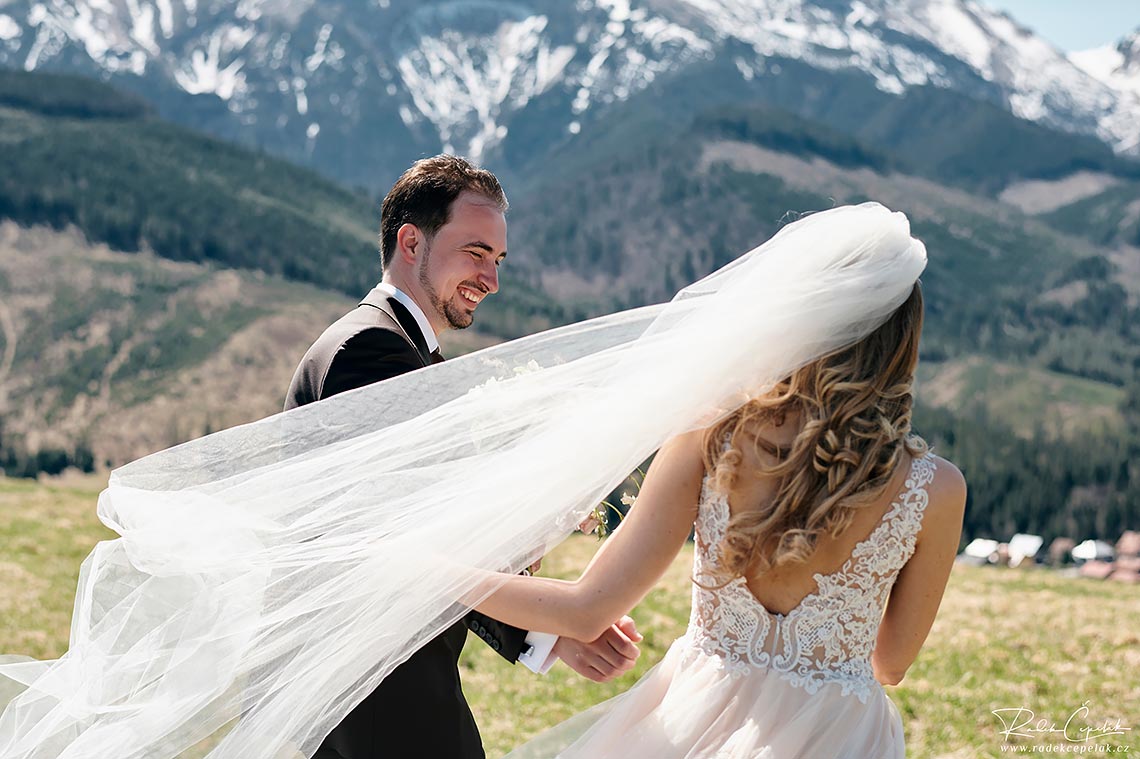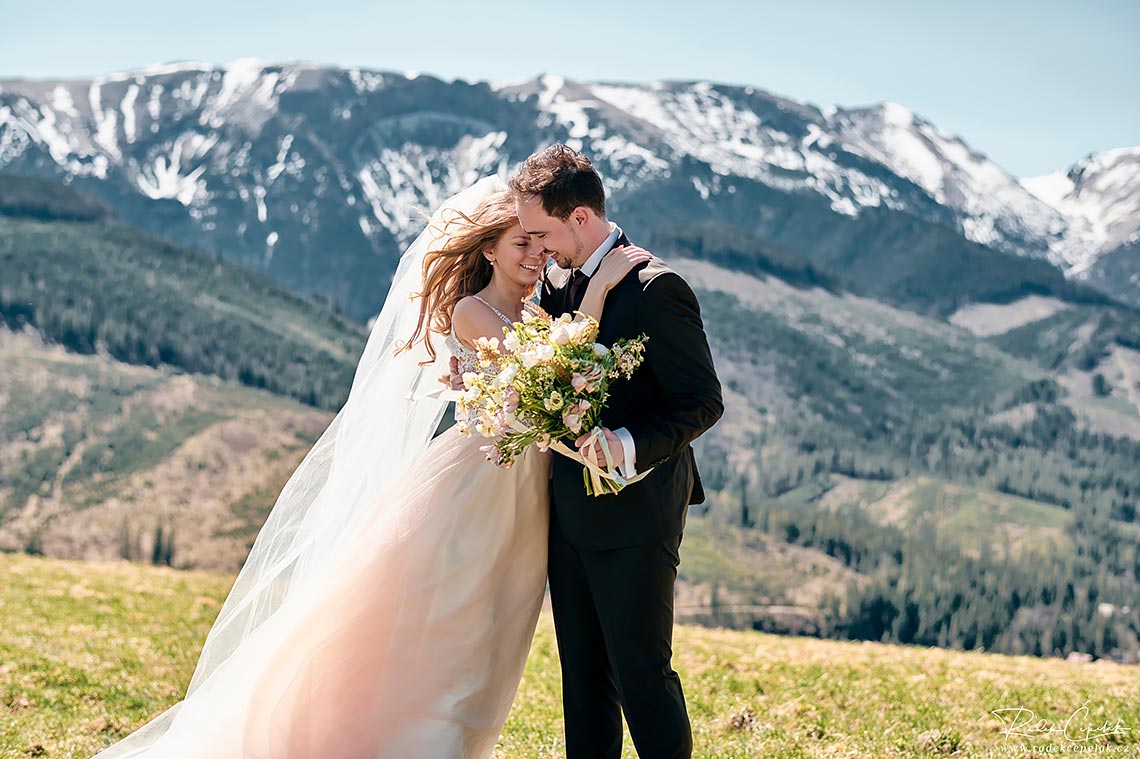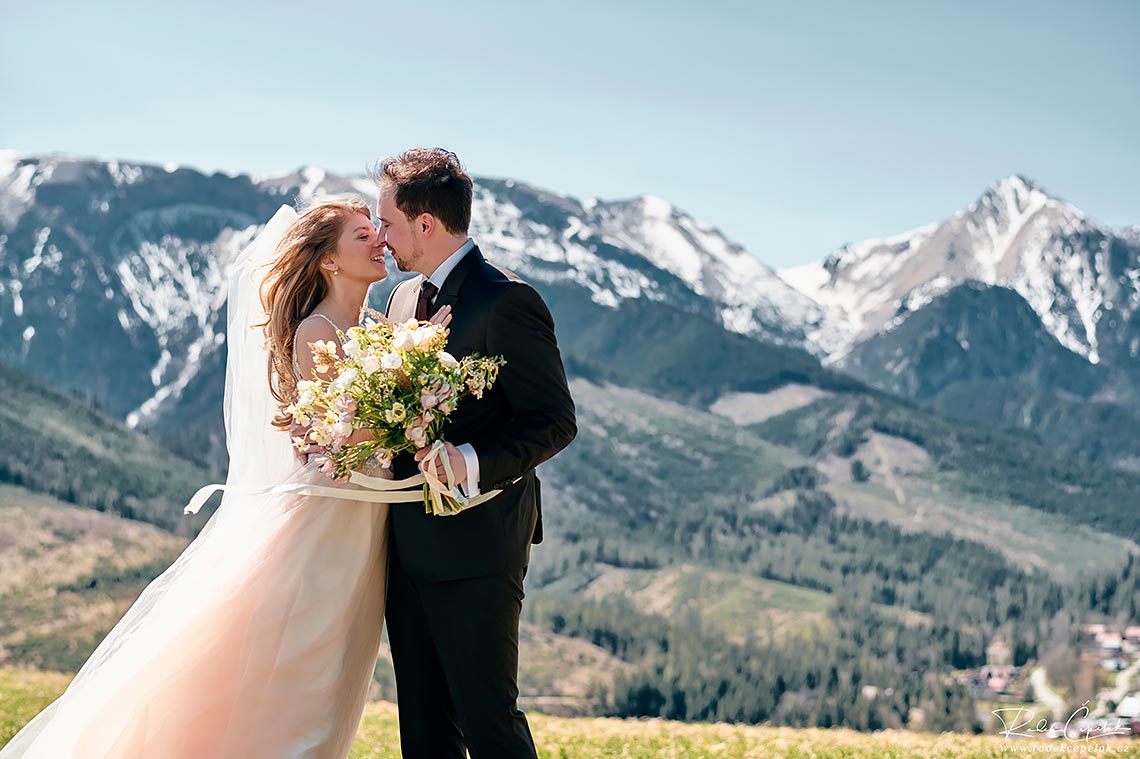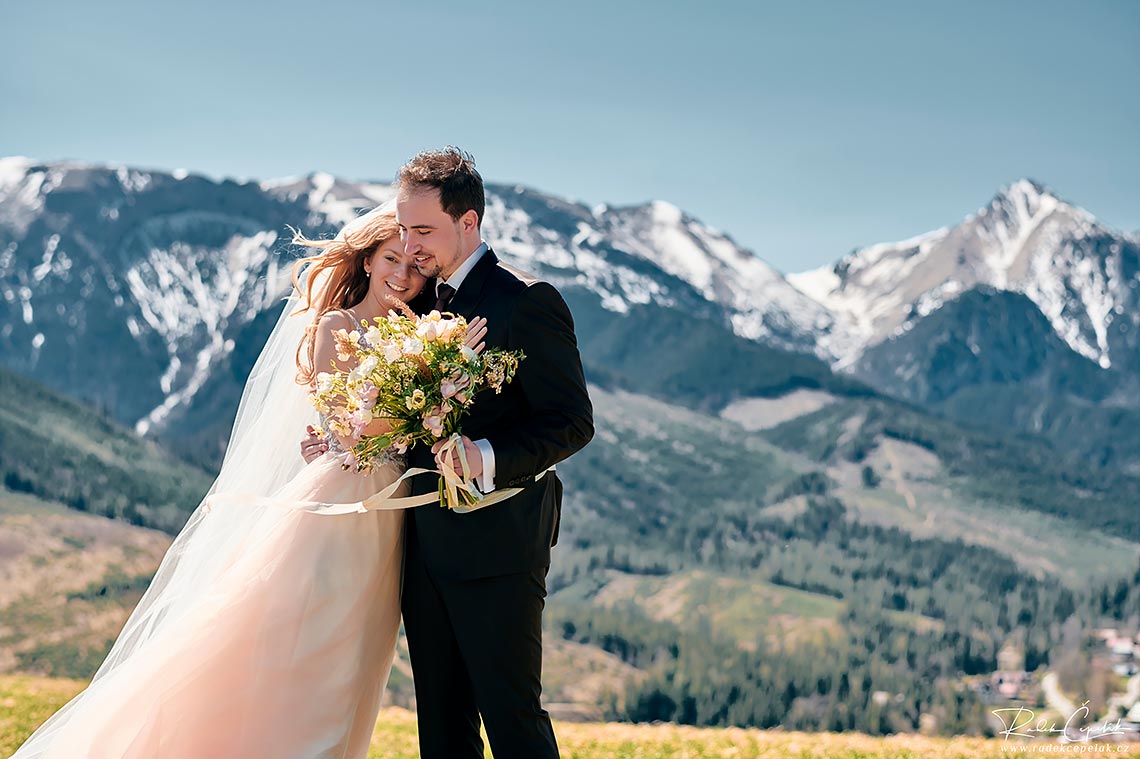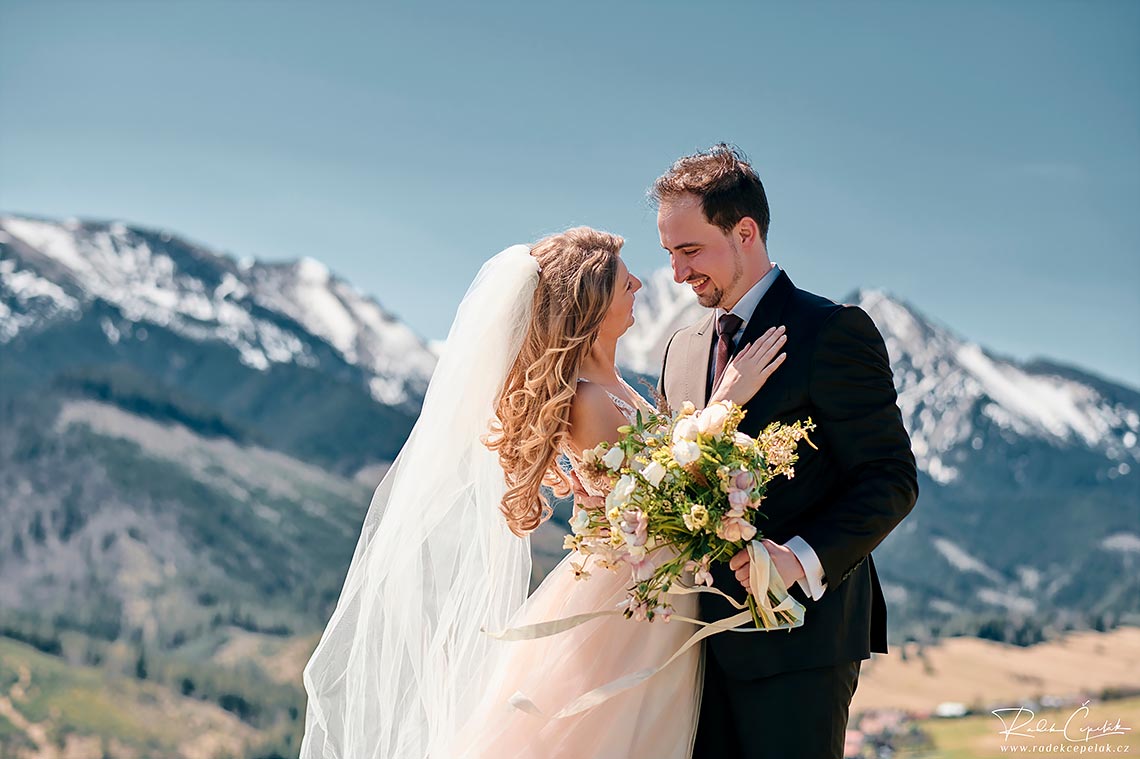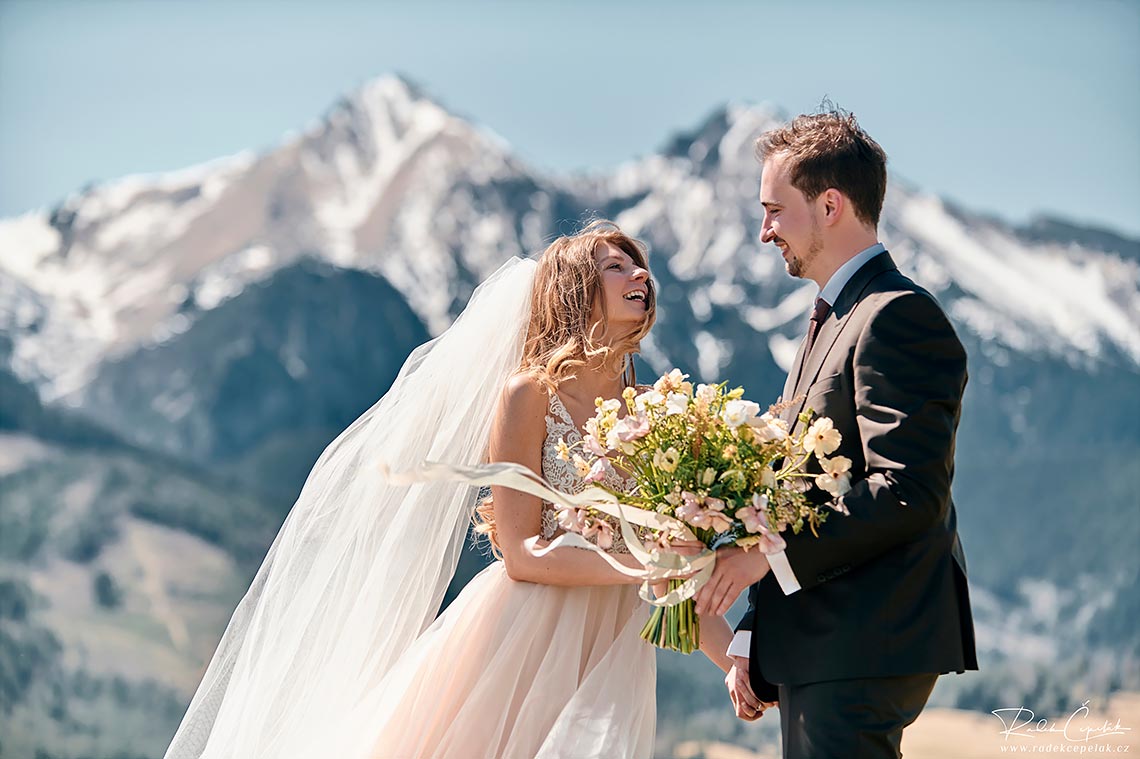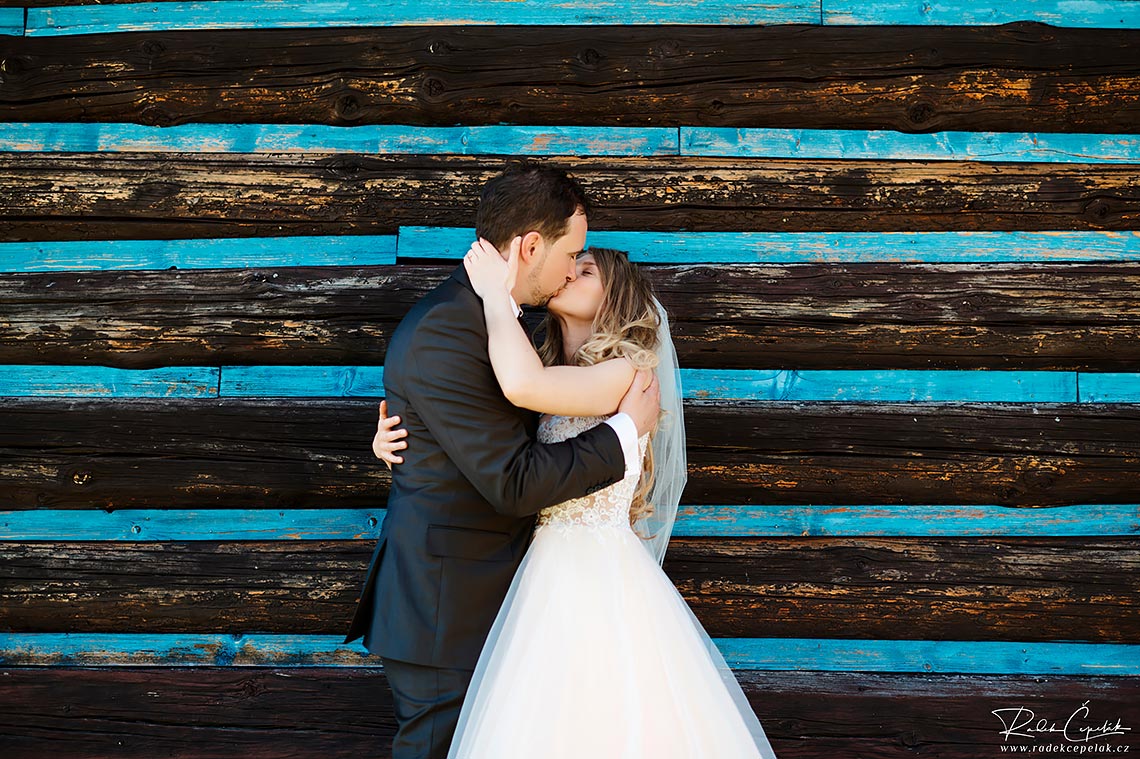 Wedding ceremony in Starý Smokovec

Wedding reception at barn Gréta by the dam Liptovská mara

Stay Informed
When you subscribe to the blog, we will send you an e-mail when there are new updates on the site so you wouldn't miss them.